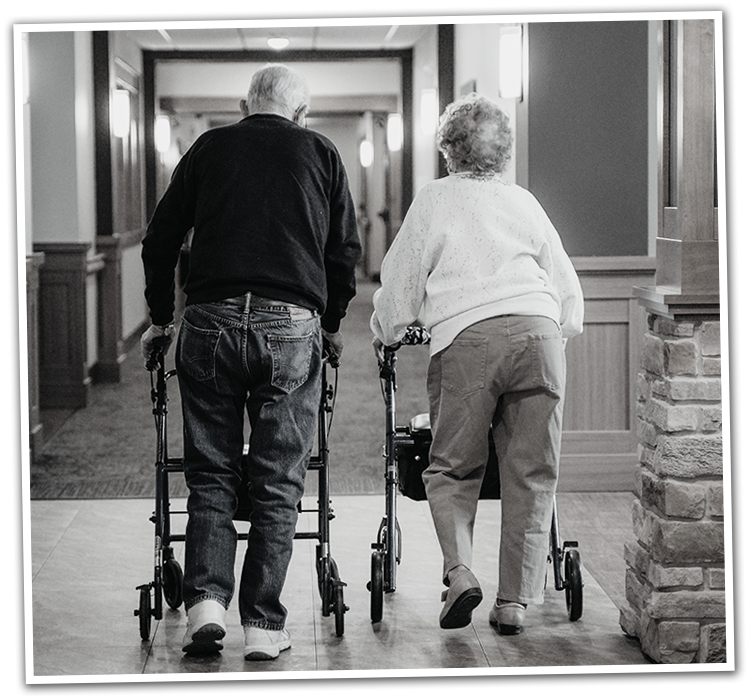 Welcome to Noel Manor Retirement Living
At Noel Manor Retirement Living, we believe it is an honor & privilege to care for those who once cared for us. Take comfort in knowing that your loved ones are creating a lasting legacy that will carry on for generations to come.
We understand the transition to Senior Living looks different for each individual, and we want each experience to reflect that uniqueness. Our mission is to help our residents live out their best years, so you can return to the important role of a loved one, and leave the role of caretaker to our qualified and compassionate team members.
---
Independent Living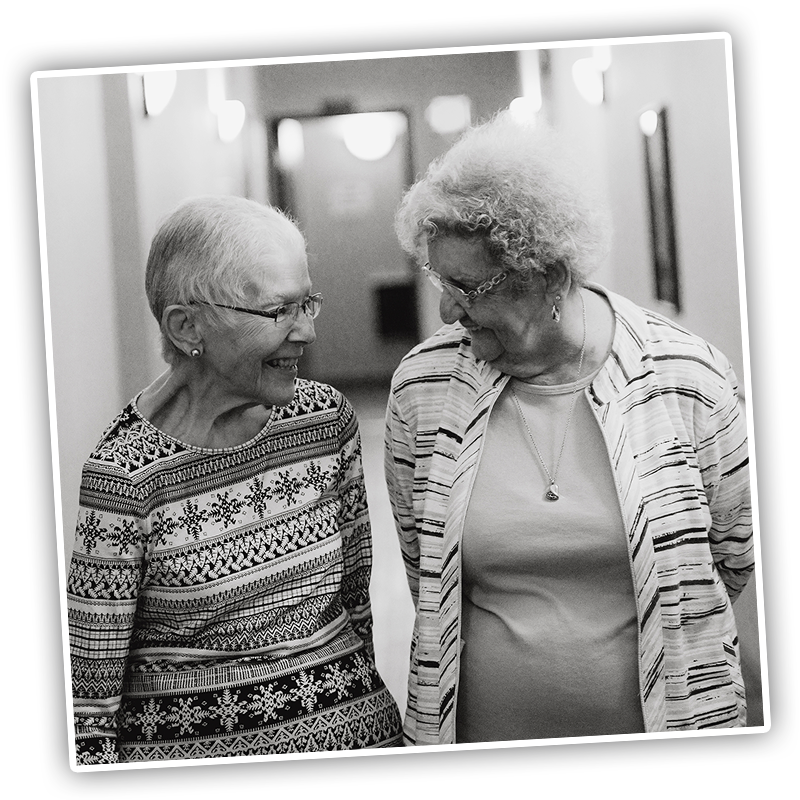 Live your life to the fullest without some of the responsibilities of taking care of your own home. We have a variety of living options that include a wide range of amenities to keep you socially engaged. Learn more about our Independent Living communities to make
one your next home.
Assisted Living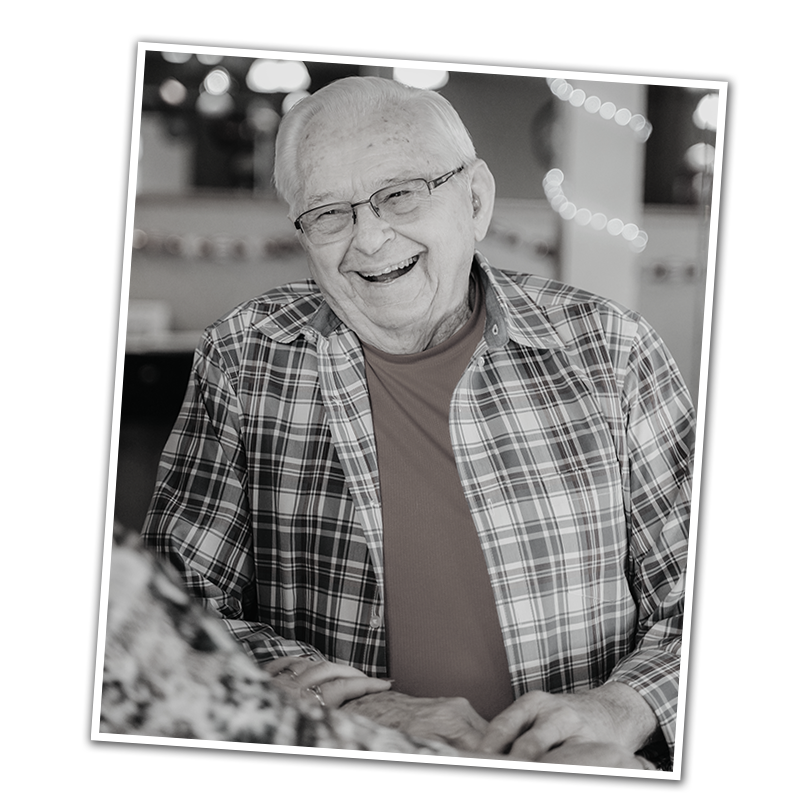 Are daily aspects of your routine starting to become a bit more difficult to navigate yourself? Our Assisted Living option allows you to stay physically and mentally active with our on-site amenities, intentional programming and
round-the-clock care provided with
compassion and grace.
Memory Care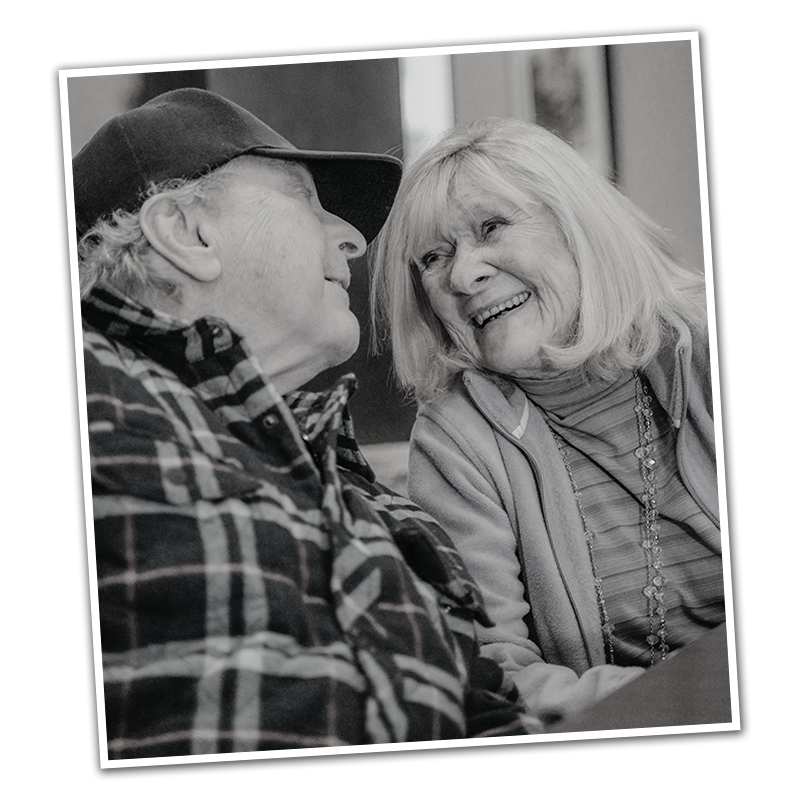 Continue to create meaningful memories, even as the memory starts to fade in our Closer Care facilities. Our compassionate team members work hard to focus on the overall health and
well-being of our residents throughout their journey while keeping their goals for a
meaningful and fulfilling life top of mind.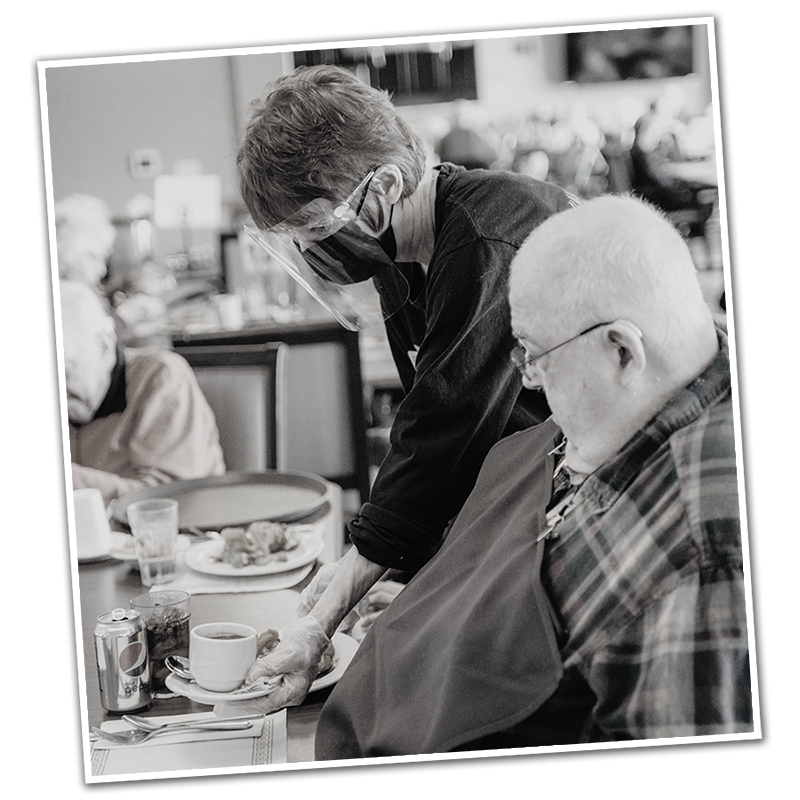 Making It Matter
Our communities strive to make it matter to all of our residents and families.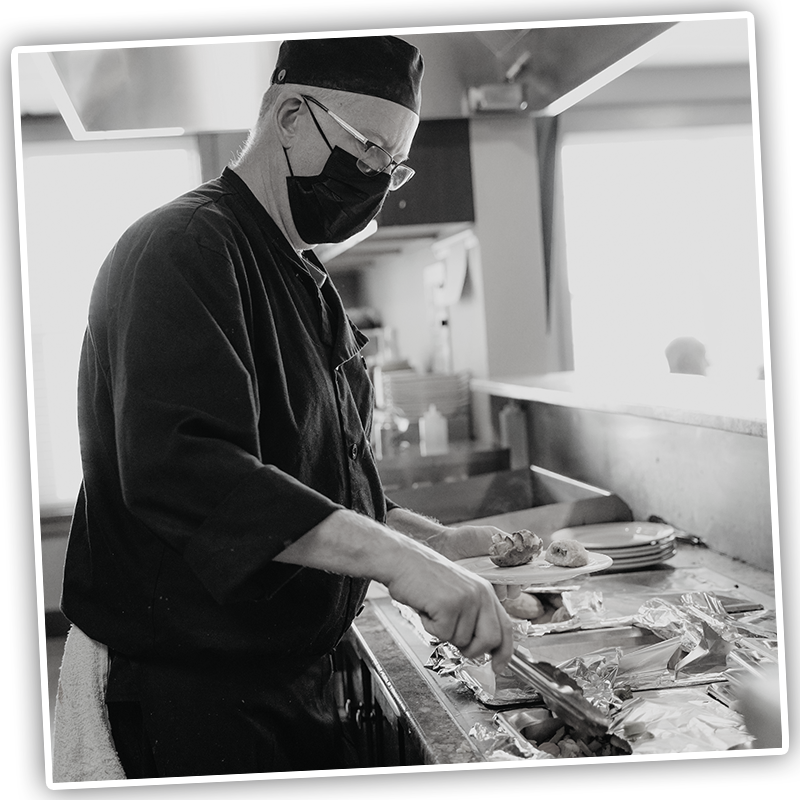 Job Opportunities
Find career and employment opportunities at Noel Manor in Verona, WI.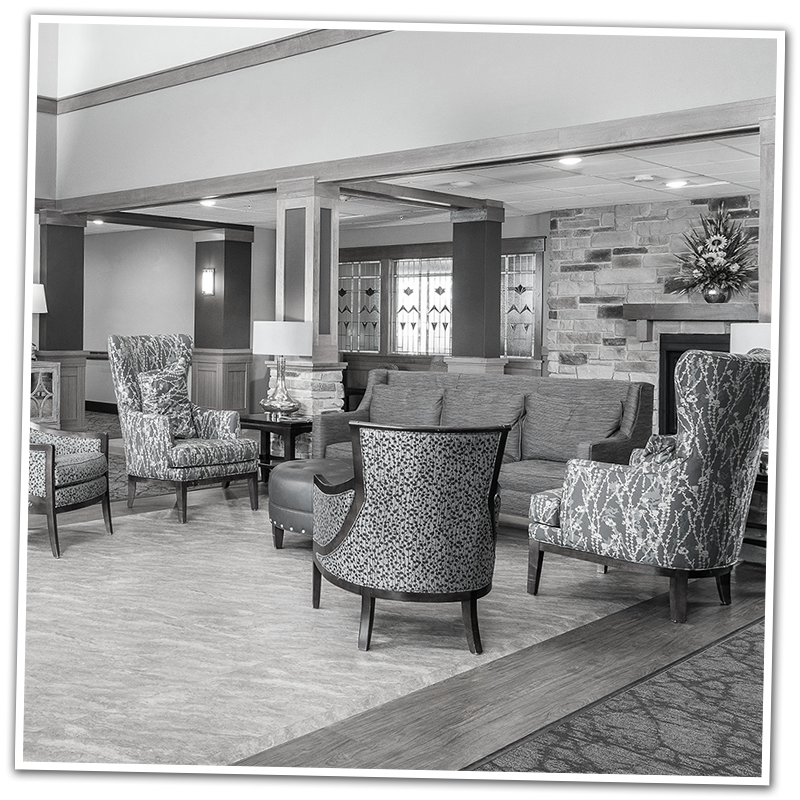 Contact Us
If you would like more information or would like to tour Noel Manor in Verona, WI, please contact us.
---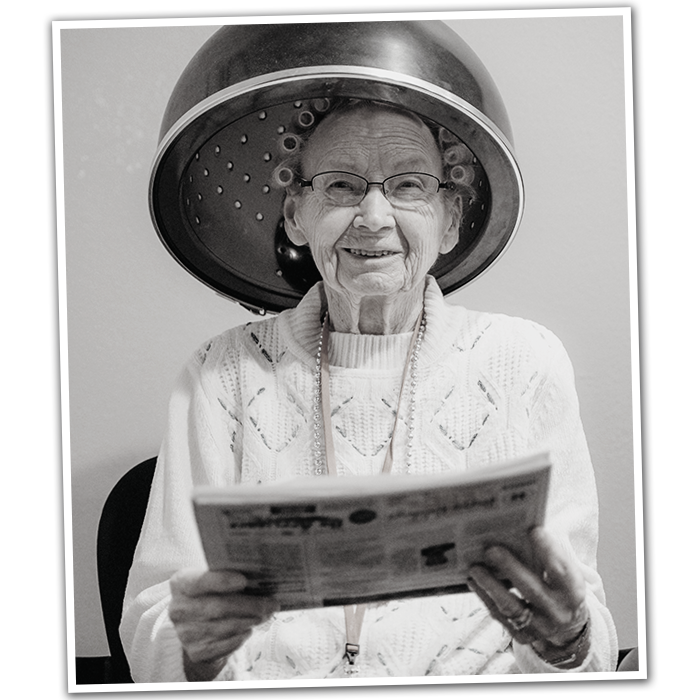 Making it Matter for Our Residents, Families & Team Members