Dignity
1. State or quality of being worthy of honor or respect.
2. Sense of pride in oneself; self-respect.
Transparency
1. Quality of being open, upfront, honest and clear in one's expectations.
2. Characteristic of being genuine, accessible and having  undisguised intentions.
Collaboration
1. Act of working together with others to produce or create something.
2. Cooperative partnership in order to reach a common goal. 
Compassion
1. Heartfelt concern for the well-being of others.
2. Feeling of empathy when confronted with another's hardship and the motivation to relieve that hardship.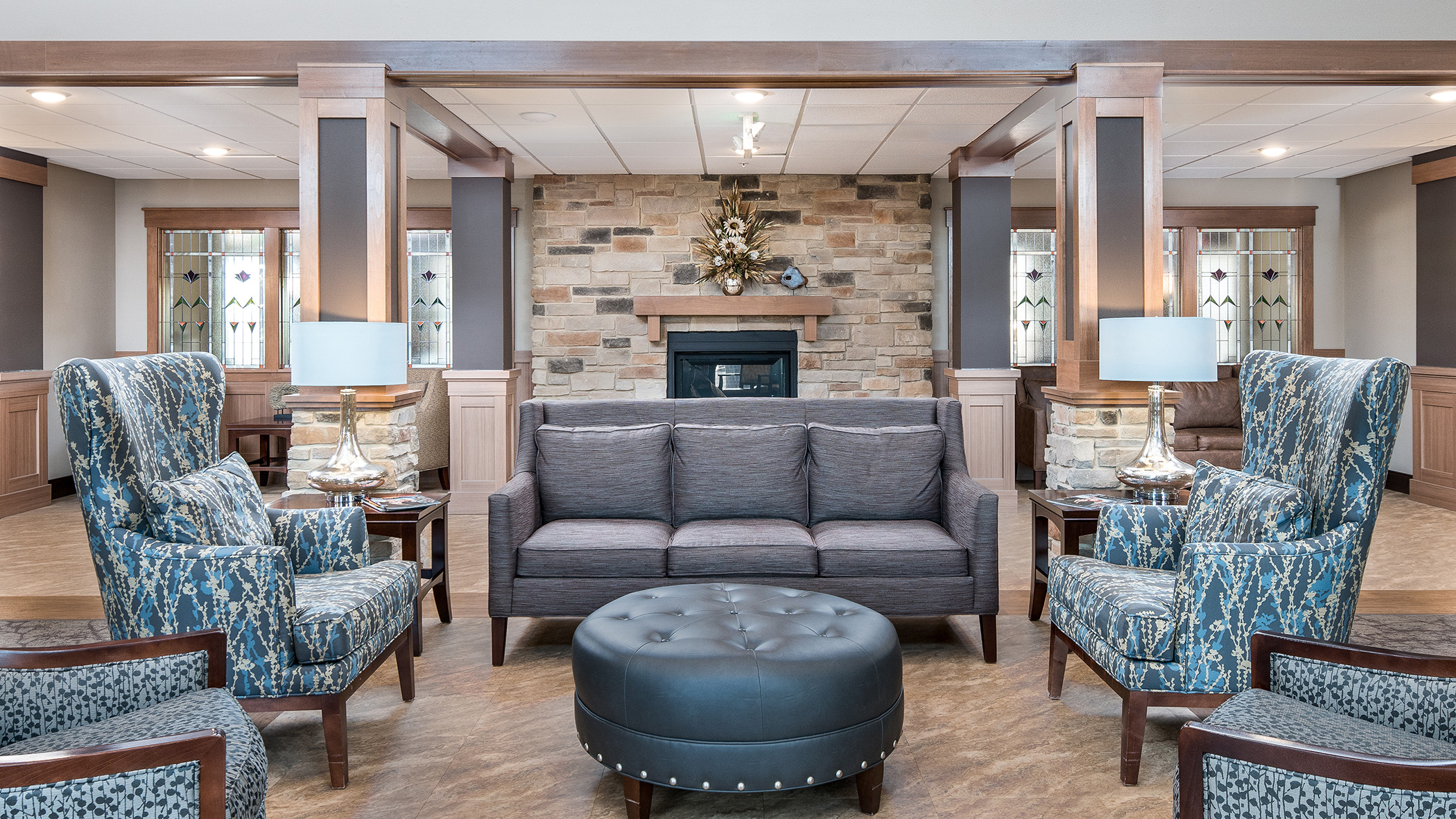 Resident Testimonials
"Noel Manor was just built recently and the building and landscaping are bright and polished looking. The staff at Noel Manor are upbeat and pleasant, and look for ways to help us stay productive and enjoy life. The clients who live at Noel Manor are active as much as possible, and they activities are talored so we can be part of groups. Staff and clients really work hard to keep the atmosphere happy and light." - Evi
Staff Testimonials
"I love to work at Noel Manor because of the people. Listening to the stories of the residents and their families, and getting to know each of them is special. I, also, enjoy getting to know all of the staff. They each have unique personalities." - Betsy
Resident Testimonials
"I moved here from Texas because my oldest son and family live here. Noel Manor is "Home" now and it is a happy and safe place to live." - Doris
Resident Testimonials
"I like living here because people are friendly. I've made some very good friends here. I like having activities to do. It keep me busy. The food it good too." - Sandy
Staff Testimonials
"I have worked for Noel Manor for 2.5 years and found it to be a positive experience. Staff are friendly and hard working, and management promotes a team oriented work environment and is complimentary to staff. I find it very rewarding working with residents who appreciate what you do for them. I have met great people who have some great stories. It is a great retirement job and supplements my retirement income and you can earn performance bonuses." - Jeff
Noel Manor Is Managed By Park Vista Senior Housing Management
See our philosophy and our management team.
Contact Us Today
Give us a call to find out more information or to setup a tour.