Dignity
1. State or quality of being worthy of honor or respect.
2. Sense of pride in oneself; self-respect.
Transparency
1. Quality of being open, upfront, honest and clear in one's expectations.
2. Characteristic of being genuine, accessible and having  undisguised intentions.
Collaboration
1. Act of working together with others to produce or create something.
2. Cooperative partnership in order to reach a common goal. 
Compassion
1. Heartfelt concern for the well-being of others.
2. Feeling of empathy when confronted with another's hardship and the motivation to relieve that hardship.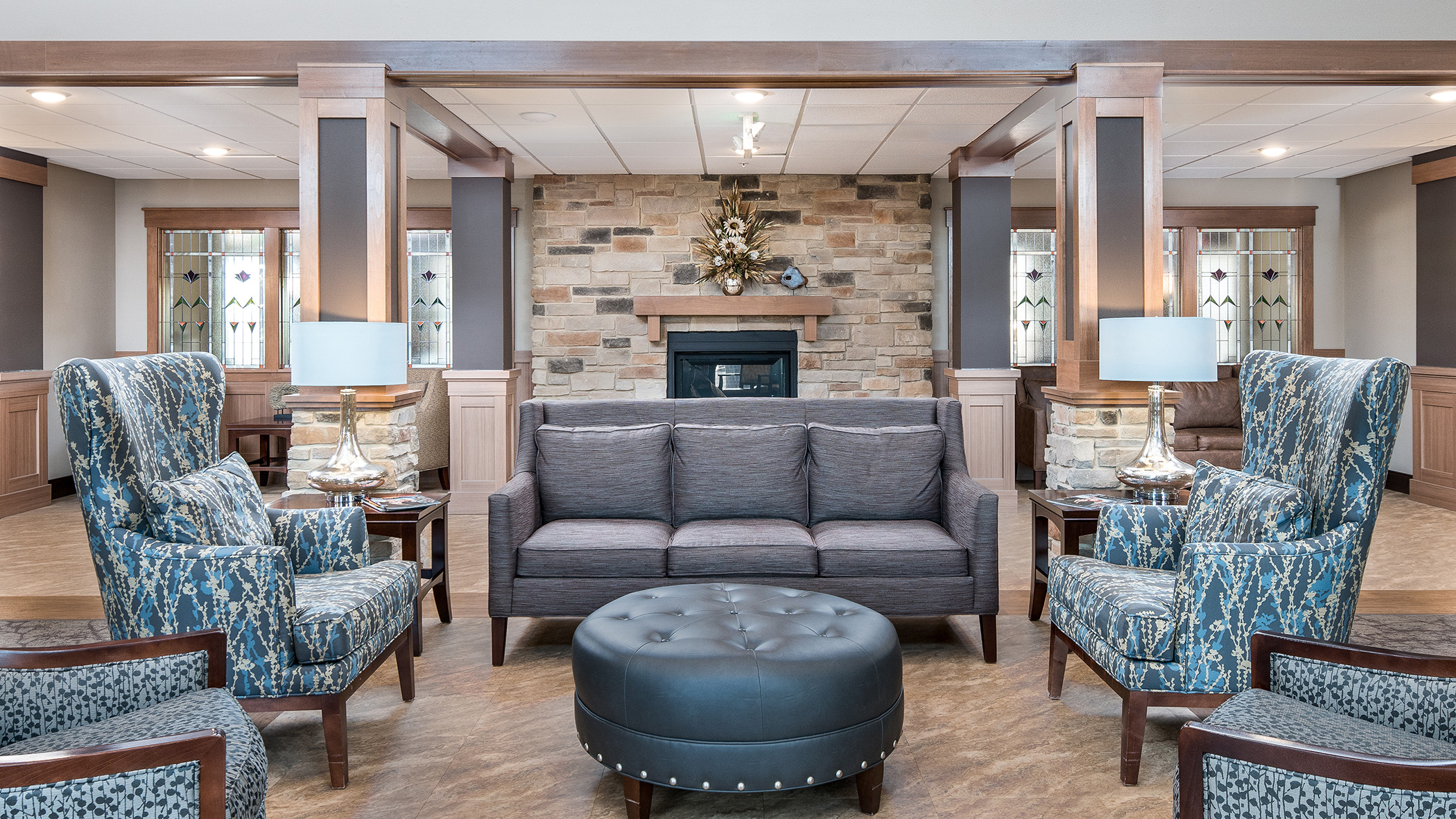 Noel Manor Is Managed By Park Vista Senior Housing Management
See our philosophy and our management team.
Contact Us Today
Give us a call to find out more information or to setup a tour.