At Park Vista – The Legacy at Noel Manor, we know far too well how difficult it can be to watch someone struggle with the effects of dementia. As one of the area's top facilities for dementia care in Verona, we strive each day to ensure that all our residents receive the most compassionate and loving treatment during their battle with this terrible disease.
Unfortunately, most progressive forms of dementia do not currently have a cure. The disease can gradually worsen over time or move rapidly; it all varies depending on the case. At the beginning stages of dementia, the individual may not seem to be affected at all. However, the last few months come with many obstacles and difficult days.
As a leading Verona dementia care facility, The Legacy at Noel Manor wants you to be prepared for what the final six months may look like for someone you know battling dementia. By knowing what might be in store, you can help provide the love and care needed to give your loved one the best quality of life possible.
Here are some indicators that your loved one may be nearing the end of their life if they've been battling dementia.
(Please remember, each dementia case is different, so this timeline may not be exact for your loved one's specific situation.)
Final 6 Months
Your loved one may be diagnosed with another condition that has been caused by the debilitative nature of dementia. This could include cancer, COPD, congestive heart failure, or other ailments. Even with the best dementia care in Verona, this disease will likely take its toll on your loved one and often leads to extra hospital visits and treatments to try and slow its spread.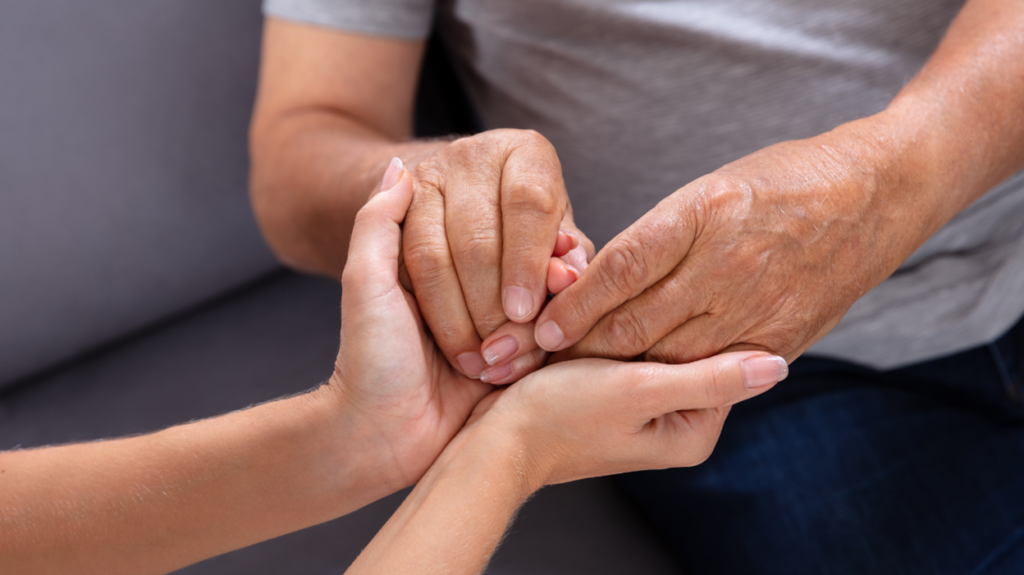 Final 2-3 Months
At this stage, the staff at your loved one's Verona dementia care facility must now provide more care to ensure the best quality of life. Your loved one's communication skills will begin to suffer, and they may be limited to speaking just a few words a day. Not only will they be limited vocally, but in other areas as well.
Physically, it is common for dementia patients to struggle with tasks that were once simple, like sitting upright or swallowing. The staff at your loved one's Verona memory care facility must be aware of potential choking during eating and drinking. This requires staff members to stay on alert during all meals throughout the day.
Final Weeks and Final Days
The final moments in your loved one's life will be extremely difficult for you, for them, and for all staff members at the dementia care residence. Verona memory care facilities will need to closely monitor body temperature, increased sleep time, changes in breathing patterns, and other vital signs. At this time, your loved one will likely be unable to communicate, so it's crucial that the Verona dementia care staff are on high alert for signs of pain and discomfort so they can react accordingly.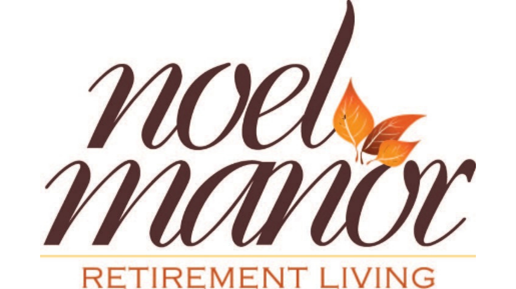 The Legacy at Noel Manor, One of the Top Memory Care Facilities in Verona
Although this is an extremely difficult topic to discuss, it is important to be prepared if you have a loved one battling dementia. At Park Vista – The Legacy at Noel Manor, we have the experience and knowledge to help you and your loved one go down this difficult path.
We are here to help, so please give us a call today at (608) 729-9001. You can also contact us online for more information.