History, we all have one, and it starts with someone who has lived a lifetime of memories. We want to give you a quiet Verona retirement living community where you can reflect. You begin by looking down and picking up a pencil, or maybe you are a keyboard wizard and ready to type. This is the time to start the mindful process of reflective thought.
Maybe writing was never your thing; journaling is a little different, it can be for everyone. At Noel Manor, our Verona senior living community encourages you to give this process a go. After all, journaling is a wonderful process for memory care.
Why Choose Journaling?
Believe it or not, journaling can offer some impressive health benefits. People from all different cultures can enjoy writing, but it can be a particularly cherished activity for retirees. It does not matter what topic the resident at a Verona senior living community, is writing about, the benefits of jotting down anything are irrefutable. The best part is that starting this practice is not hard at all.
Pick up a pen, and a notepad and you are well on your way to sharing your life. Long after your time on Earth, family members will cherish stories from your childhood and maybe even stories about them. You can even include recipes or quotes you've always wanted people to know or remember. Journaling can be an enjoyable way to relax, but it is helpful to your memory and health.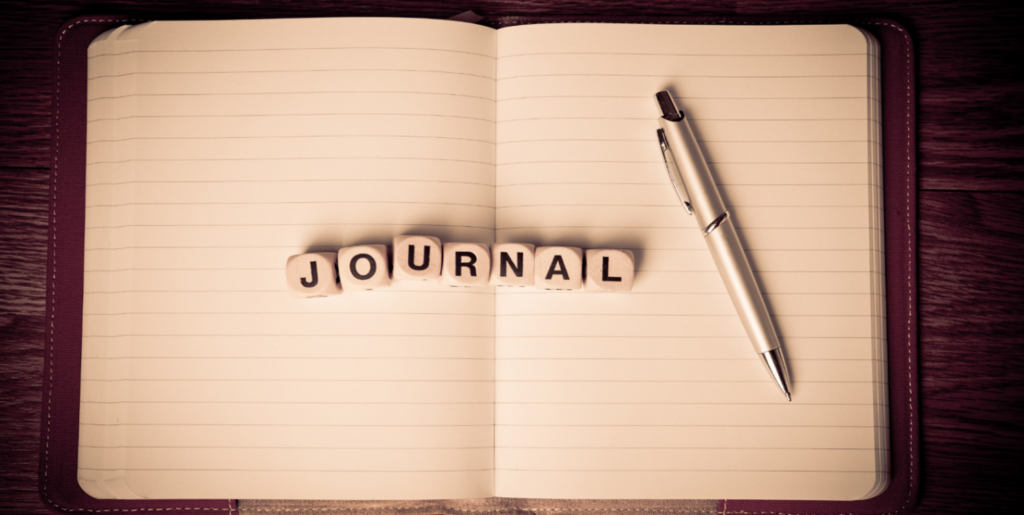 Here's Some Benefits of Journaling:
Keeping your mind active: One of our top priorities at a Verona senior living community is keeping seniors' minds active. With our group activities at Noel Manor, you will have a lot to write about each day.
It preserves memories: Journaling preserves those precious memories as they start to fade. Our compassionate team members work hard to help with this as well. We are ready to hear all of your stories.
It keeps your less stressed: Stress is a big struggle among senior citizens. Writing is one of the most calming pastimes. If writing becomes part of the routine of an older adult, they often develop a sense of calm.
It helps you keep a routine: Routine, routine, routine. Our retirement living community in Verona has all kinds of schedules and routines to make your loved one feel safe. The staff at Noel Manor will make sure there is ample time for journaling.
When seniors keep a journal, it can create a lasting legacy for years to come. Even if they are unable to do a lot of physical things, writing is sometimes a real option for seniors.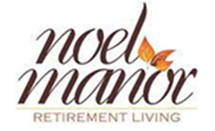 The Legacy at Noel Manor strives to be one of the top Verona memory care facilities. We provide the most kind, caring, and compassionate care to help your loved one with all their memory care needs.
For more information, give us a call at (608) 729-9001 or contact us online to find out more about our facility and some of the very best assisted living in Verona.