There is a lot of information out there about how seniors can get involved in a new environment, but now that your loved one has moved into senior housing in Verona, what about you? How do you, as a wife, son, daughter, granddaughter, or husband, still be a part of their life? There is no reason to lose connections with the one you hold dear.
At Noel Manor, an independent living community in Verona, we encourage visitors to our facilities. What is good for the residents is suitable for our staff. In fact, if you are interested in becoming more involved in your senior's experience, there are lots of ways to remain involved:
Visiting
At first, familiarize yourself with the senior housing in Verona. Schedule a regular time to come by each week, or twice a week, to get to know the staff at Noel Manor. You will start to make friends with the staff and learn to make friends with residents. Bringing together the outside community with the residents of senior housing in Verona is always a goal.
Volunteering
Does the independent living community in Verona have a flower garden that needs your help? Can you call a bingo game for residents at the Verona senior living community? Do you have a talent to share? Volunteering can be a great way to get involved in the local community. You can volunteer alone or with friends. You can even get school districts involved, ask children to write letters to people in the independent living community in Verona. The possibilities are endless.
Advocating
There are many ways to be involved in your loved one's life beyond the local life. Some organizations like AARP, the National Council on Aging and the Alzheimer's Association are great places to lend your time and support. These places care and try to change policies to promote better lives for older adults. These policy changes are worldly, and you can make a real difference.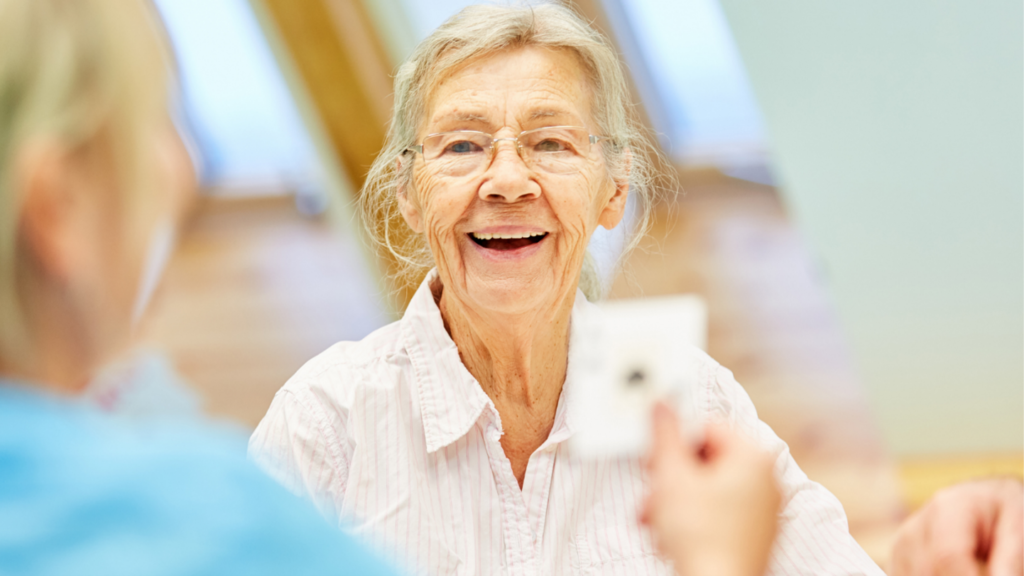 Senior Housing in Verona: Asking the Right Questions
Did you speak to a family advisor?
Decide the level of care needed?
Is the price, right?
Is the Verona independent living facility the right location for you?
Did you tour the top choices?
Did you make a list of all your questions?
Did you select the best type of senior living option for your situation?
When looking for a place to call home for yourself or someone you love, make sure you do all your research. It is a life decision and nothing to be taken lightly. It is important that your Verona senior living community is the right fit for you, so come and meet our wonderful staff. We are here to show you that we are not a one size fits all community.
There are hundreds of options for seniors, and the staff at Noel Manor believes it is an honor and a privilege to be chosen to care for your loved one.
The Legacy at Noel Manor strives to be a top Verona independent living facility. We provide the most kind, caring, and compassionate care to help your loved one with all their memory care needs.
For more information, give us a call at (608) 729-9001 or contact us online to find out more about our facility.