When you are part of a Verona senior living community, you have endless opportunities to meet up with neighbors and friends for some fun activities. Whether it's playing cards, watching your favorite show, or sitting outside and enjoying a conversation, these are all great ways to interact with others.
Another creative way to meet up with members of your senior living community in Verona is through group art projects. At Park Vista–Noel Manor, we have lots of ideas on how you can enjoy each other's company this summer through the joy of art. Here are some of our favorite crafts to get ready for summertime in Verona.
Painting Rocks
Most rocks are considered bland and boring, so that's why painting them can be so rewarding. You can take ordinary rocks of any size, apply your favorite colors, and you immediately have a decorative piece that can brighten up the inside or outside of your home. If you want to get creative, gather your group at your assisted living community in Verona and find a spot where you can all display your rocks together. A rock garden is a fun way to showcase the community feel of Park Vista.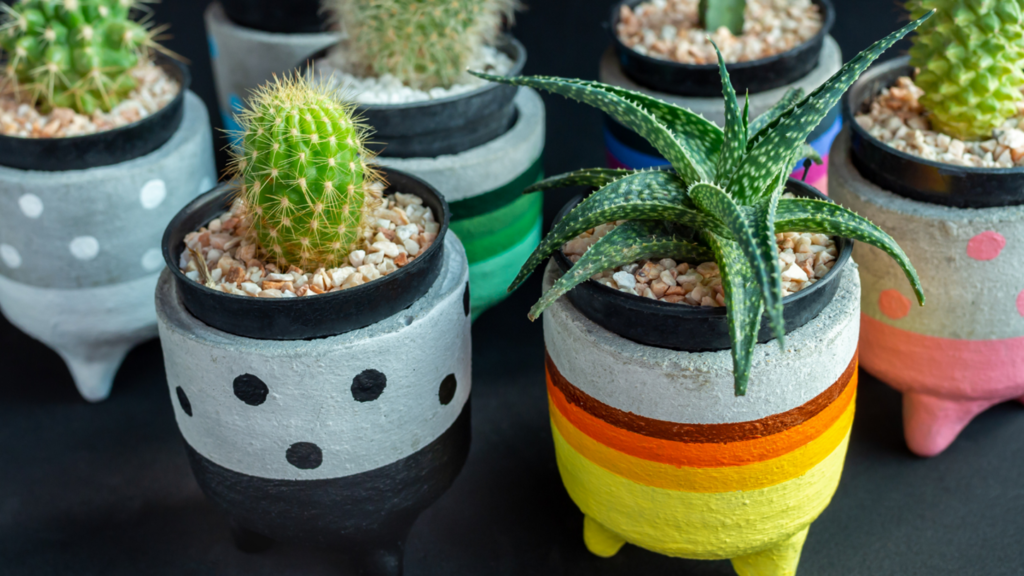 Giving Your Planters Some Life
A typical retirement living community in Verona will likely have a wide variety of plants outside and inside. This is especially true during the summer. The planters or pots are often very basic and could benefit from a little artwork. Painting planters is a fun way to add even more life to your beautiful plants and flowers. You can get creative and use multiple colors or find colors that match the rest of your décor. The choice is yours!
Paper Flowers
Many people love to receive fresh flowers; unfortunately, they don't last forever. There is an alternative that a Verona senior living community might enjoy –– paper flowers. These can create a beautiful centerpiece to lighten up a room, and you don't have to worry about throwing them out in a few weeks. By using origami techniques, you can create beautiful paper flowers that still provide beauty like a natural flower bouquet.
Greeting Cards
Anyone can go to the store and buy a card with words on it that someone else wrote. Many residents at senior housing in Verona find it more rewarding to create their own greeting cards. You can start preparing early for the holidays by creating your cards well in advance. Also, check your calendar to see if there are any upcoming birthdays, anniversaries, weddings, or graduations. These are all important dates that can be made even more special with a personalized card.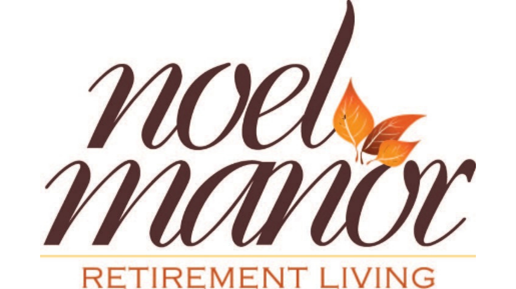 Park Vista – Noel Manor, A Premier Senior Living Community in Verona
If you are looking for the perfect place to settle down and enjoy your retirement years, look no further than Park Vista–Noel Manor. With numerous amenities and a friendly community vibe, you will feel right at home here. We are one of the best when it comes to senior housing in Verona; let us prove it to you.
Give us a call today at (608) 620-6010, or you can contact us online for more information.