Verona Alzheimer's Care: 5 Early Signs of Dementia — A leader in Verona Alzheimer's care understands how difficult it can be to watch your loved one age, especially if their health starts deteriorating faster than expected. Watching your parents grow more fragile and confused can be a strange and scary time, but it's important to remember that you're not alone. More than 5 million Americans struggle with Alzheimer's and dementia.
At The Legacy at Noel Manor, we are proud to be a leader in memory care in Verona, and we want to help your loved ones through their golden years. We strive to give our residents the best care and to provide them with a fun environment where they can meet new friends and make more memories.
Our team is a trusted leader of Verona memory care, and we make it our mission to keep our residents struggling with Alzheimer's and dementia safe. One of the best ways to help someone through memory loss is to catch the symptoms early. That's why we've compiled a list of 5 common early signs of dementia.
Repetition
According to memory care facilities in Verona, regular repetition is a common indicator of dementia. This happens because the person wants to make sure they remember something and fear forgetting it if they don't repeat it.
Mood And Personality Changes
Verona memory care facilities see a lot of residents who have had changes to their mood and personality as dementia sets in. Individuals with Alzheimer's or dementia might become more confused, depressed, anxious, and fearful. They might easily upset and feel paranoid in their homes, out with friends, or in any place outside their comfort zones.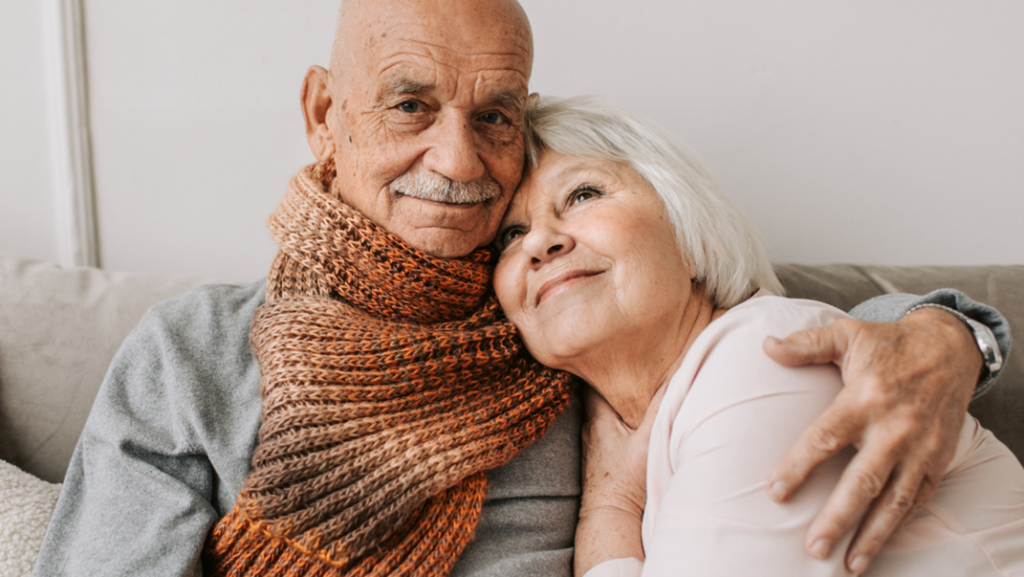 Constantly Misplacing Items
According to experts of Verona dementia care, people with Alzheimer's or dementia may put things in unusual places and have trouble retracing their steps to find it. Sometimes, they may even accuse people of stealing when they can't find the last object, especially as the disease progresses.
Problems With Speaking or Writing
New problems with speaking or writing are also early indicators of Alzheimer's or dementia. Many people that struggle with these illnesses have trouble joining or following a conversation. They may stop in the middle of talking because they can't remember what the conversation is about, or they might repeat themselves.
Another common indicator of dementia is struggling with vocabulary. They may need help with naming a familiar object or might call it by the wrong name. For example, they might call a "watch" a "hand clock," or "mittens," "hand socks."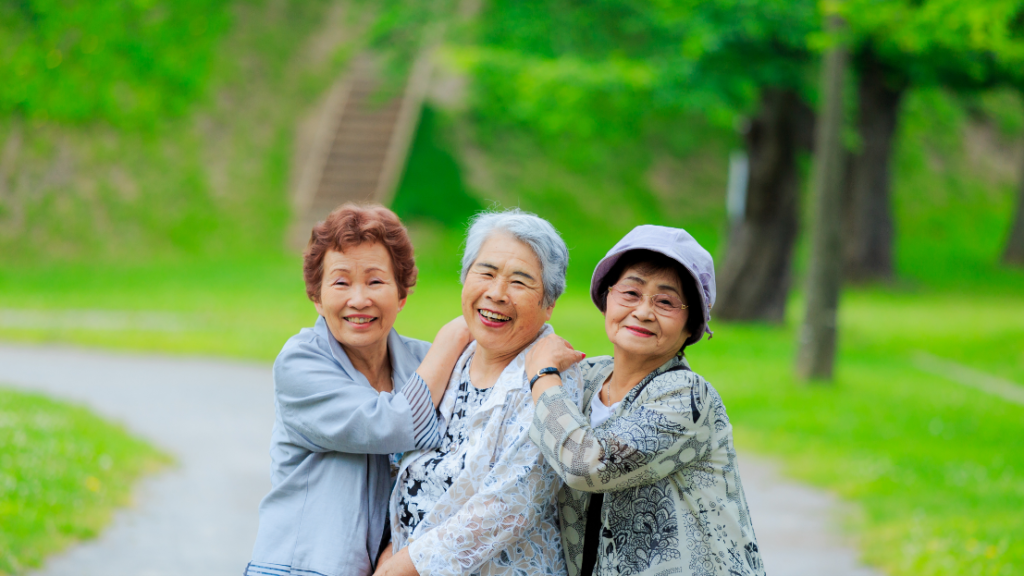 Disrupting Memory Loss
If your loved one is struggling with memory loss that disrupts their daily life, there's a good chance they're struggling with Alzheimer's or dementia. One of the earliest common signs is forgetting information that they recently learned. People also begin to forget important dates and events and need memory aids for things they used to handle on their own.
Watching your loved one age can be a trying, scary time, especially if you think they're developing Alzheimer's or dementia. It's important to start watching for signs early, so you can help them before the symptoms get worse.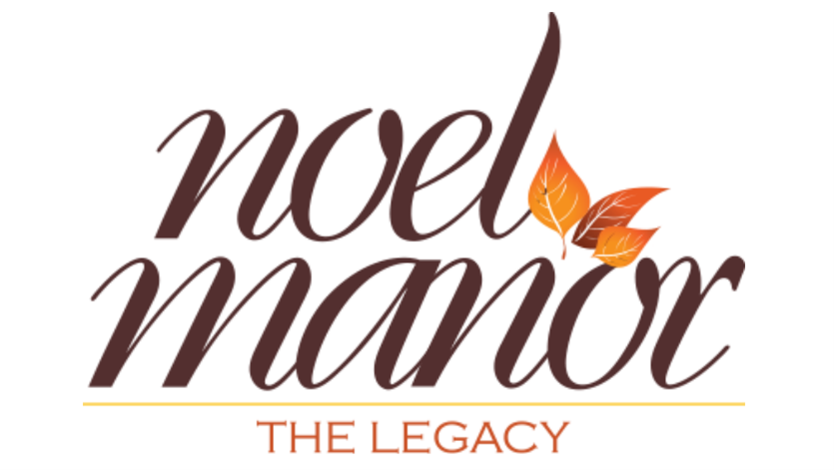 Trust a Facility That Specializes in Verona Alzheimer's Care
If your loved one requires high-quality, around-the-clock memory care, The Legacy at Noel Manor, a leading provider of memory care in Verona, is here to help. We help every resident by providing a loving and compassionate environment. Our staff promises to give your loved one the best care possible so they can enjoy their golden years.
Give us a call today at (608) 629-9001, or contact us online for more information. We look forward to speaking with you soon.