5 Tips for Managing Health at Senior Housing in Verona — According to experts of senior housing in Verona, it's never too late to start taking an interest in your well-being! The average age for retirement is 63, and this is typically when most older adults stop being as active as they were previously. It's important to keep your mind and body active and healthy as you age.
At Noel Manor, we are proud to be a leading independent living community in Verona, and we want to help your loved ones through their golden years. We strive to give our residents the best care and to provide them with a fun environment where they can meet new friends and make more memories.
Independent living is an excellent opportunity for elders to care for their physical and mental health. We've compiled a list of 5 tips on how older adults can better manage their health.
Stay Active
According to a leading retirement living community in Verona, staying active is important. Regular exercise has many benefits, including an increase in energy. It's also been shown to alleviate depression and improve memory function.
You don't have to participate in crazy exercise programs, either. Daily walks, gentle yoga, and swimming are all easy on the body and can help older adults stay active.
Regularly Visit Your Doctor
A trusted independent living facility in Verona suggests seeing your doctor at least twice a year as you age. It's no secret that your health declines the older that you get. It's important to schedule regular appointments with your doctor to make sure that your health is in great condition and that everything works as it should.
Care For Your Mental Health
According to experts in assisted living in Verona, caring for your mental health is just as important as caring for your physical health, especially as you age. Seniors should regularly stimulate their brains by reading, completing puzzles, filling out crossword puzzles, and trying new hobbies.
They should also care for the emotional aspect of their mental health. Taking the time to meet new friends can help a person's overall health. If an older adult struggles with emotions, it's important to talk to a medical professional.
Drink Enough Water
An assisted living community in Verona understands water's importance to a person's overall health. Drinking enough water can prevent UTIs and kidney damage in older adults. It can also help improve their overall energy and how their body feels.
Eat Well
One of the most important things a person can do for their health as they age is to eat three balanced meals daily. Older adults need to make sure that they are getting enough nutrients and calories to fuel their bodies. This helps them feel better overall.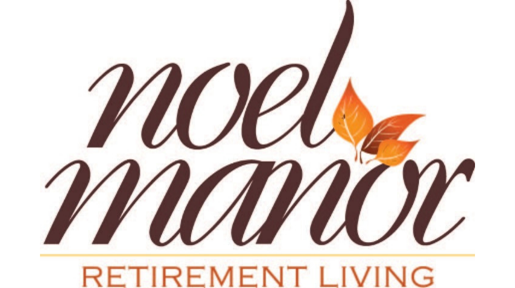 Trust a Leading Independent Living Community in Verona
If your loved one requires high-quality, independent living, Noel Manor, a leading provider of senior housing in Verona, is here to help. We help every resident by providing a loving and compassionate environment. Our staff promises to give your loved one the best care possible so they can enjoy their golden years.
Give us a call today at (608) 620-6010, or contact us online for more information. We look forward to speaking with you soon.