3 Things To Remember When Deciding Between Verona Memory Care Facilities — There are several Verona memory care facilities to choose from when your loved one needs extra help. It's important to choose the one that works best for them and can help make their transition to memory care easier. Finding out a loved one has dementia or Alzheimer's is never easy, but getting them into a trusted memory care facility can help.
At The Legacy at Noel Manor, we are proud to be a leader in memory care facilities in Verona, and we want to help your loved ones through their golden years. We strive to give our residents the best care and to provide them with a fun environment where they can meet new friends and make more memories.
Our team is a trusted leader of Verona memory care, and we make it our mission to keep our residents struggling with Alzheimer's and dementia safe. One of the best ways to help someone through memory loss is to make sure you choose a facility and staff that will welcome them and help treat their diagnosis.
That's why we've compiled a list of 3 things to remember when choosing a center for Alzheimer's care in Verona.
Trusted Staff
One of the most important things to consider when looking for dementia care in Verona is how reputable and trustworthy the staff is. It's important to choose a center where the staff is trained to help your loved one in any way possible. This includes memory exercises, medications, general care, and any other needs that must be met.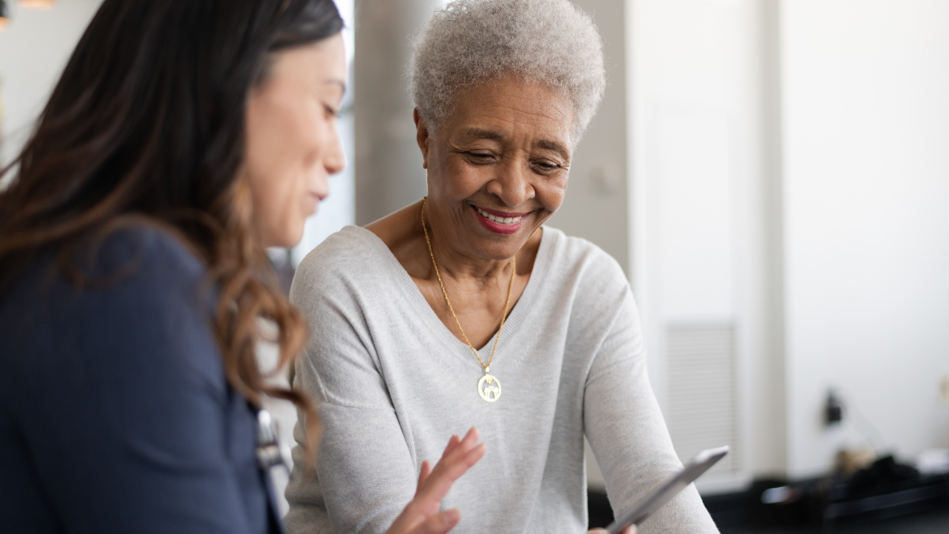 Activities
Choosing a care center that will keep your loved one happy, healthy, and busy is important. Memory care homes should be anything but boring; having individuals stay social and active can actually help alleviate symptoms in some people. Choose a center that provides mental, physical, and artistic stimulation.
Amenities
You should choose a Verona Alzheimer's care center that offers several different amenities for your loved one to enjoy. Before you begin your search for a facility, you should talk to your loved one about what amenities they would like. Do they want a pool or a garden to walk in? Maybe even a movie theater? It's important to find a care facility that meets as many of their expectations as possible.
Navigating a dementia or Alzheimer's diagnosis can be difficult, but finding a trusted care center can relieve the burden, at least a little bit. It's important to thoroughly research all of your options before deciding where your loved one should live.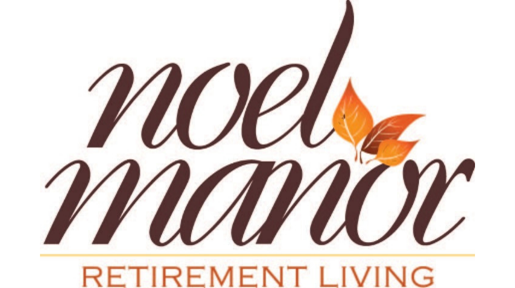 Trust One of the Top Verona Memory Care Facilities
If your loved one requires high-quality, around-the-clock memory care, The Legacy at Noel Manor, a leader of memory care facilities in Verona, is here to help. We help every resident by providing a loving and compassionate environment. Our staff promises to give your loved one the best care possible so they can enjoy their golden years.
Give us a call today at (608) 629-9001, or contact us online for more information. We look forward to speaking with you soon.