3 Effective Ways That Seniors Can Prevent Falling at Senior Housing in Verona — One of the biggest concerns in senior housing in Verona is the likelihood of falling. As people age, they become more likely to lose their balance and suffer severe injuries from falling. According to the CDC, falling is the number one cause of death for older adults; one in four adults suffers from falls yearly. It's crucial that senior housing take as many precautions as possible to prevent the likelihood of falls.
At Noel Manor, we are proud to be a leading Verona senior living community, and we want to help your loved ones through their golden years. We strive to give our residents the best care and to provide them with a fun environment where they can meet new friends and make more memories.
It's important to decrease the likelihood of falls; that's why we've compiled a list of 3 effective ways seniors can prevent falls.
Be Mindful of Medications
According to a leading senior living community in Verona; it's essential to be mindful of the side effects of any medications you take. One of the top factors contributing to falling is medications; some medicines have side effects like dizziness, blurred vision, and fatigue. It's important to make sure that you are aware of these side effects so you can be more aware of if you're more likely to fall.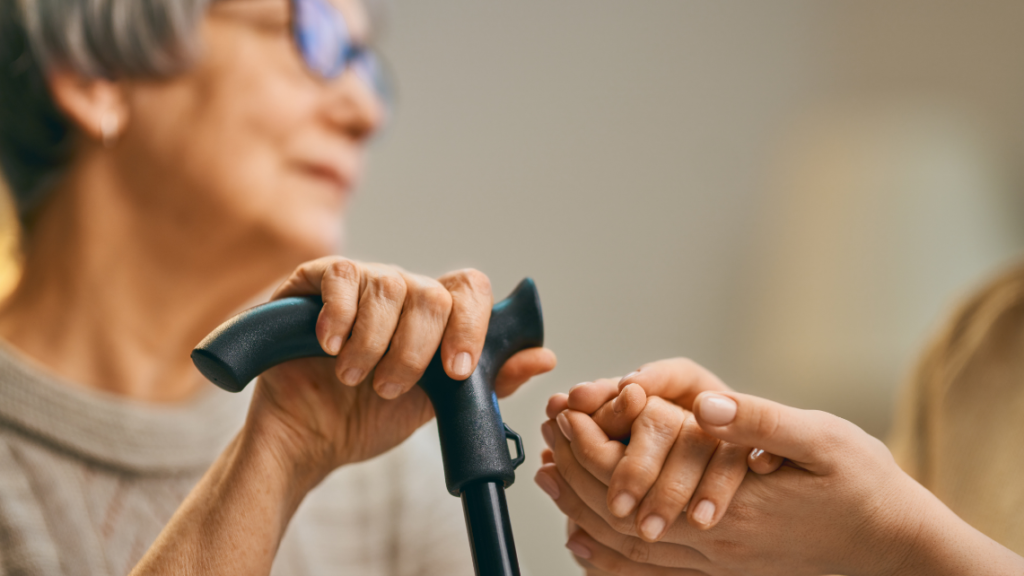 Stay Active
A leading independent living community in Verona suggests staying physically active to reduce the likelihood of falling. For older adults, staying active can decrease their chance of falling by almost 40 percent! However, that doesn't necessarily mean you must run marathons at eighty.
Daily walks are a great way to stay active; Tai Chi and yoga can also help improve balance and decrease the risk of falling. It's important to focus on keeping the core and lower body strong and active.
Use Mobility Aids
According to experts in assisted living in Verona, mobility aids are a great way to reduce the risk of falling. An independent living facility will have aids like handrails already installed in almost all the rooms. However, there are more mobility aids that can help reduce falls.
Using a cane or walker is a great way to keep your balance. A Verona independent living facility also suggests using nightlights around the home so you can see in the dark. You should also make sure not to have loose wires or cords on the floor because they're a tripping hazard.
Falls are the leading cause of death for older adults, so it's important to reduce the risk as much as possible. You should always be mindful of medication side effects and make sure that you are staying active. Mobility aids such as canes, walkers, and grab bars are also good ways to stay safe.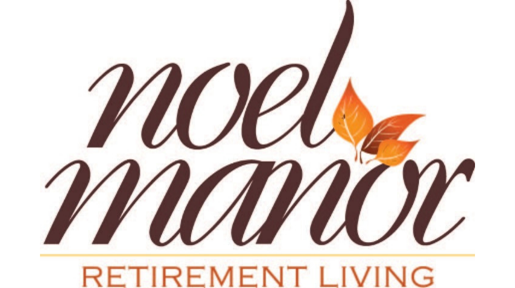 Trust One of the Top Facilities for
If your loved one requires high-quality, independent living, Noel Manor, a leading provider of Verona senior living community, is here to help. We help every resident by providing a loving and compassionate environment. Our staff promises to give your loved one the best care possible so they can enjoy their golden years.
Give us a call today at (608) 620-6010, or contact us online for more information. We look forward to speaking with you soon.