The Legacy at Noel Manor is one of the area's top facilities for Alzheimer's care in Verona. Since we have such extensive experience with Verona Alzheimer's care, our staff realizes the challenges of traveling with someone suffering from this disease.
In part one of our blog series, we covered the importance of contacting the company you're traveling with ahead of time and asking about their passenger screening procedures. We also talked about traveling during the time of day when your loved one is the most alert and efficient. These can all make traveling much easier for someone who requires Alzheimer's care in Verona.
In part two of our blog series, we'll cover three more ways to make sure you and your loved one's travels go as smoothly as possible this Thanksgiving.
Keep Their Routine as Normal as Possible
According to our Verona Alzheimer's care specialists, our residents typically function at their best when they stick to a routine. It is important that while you are traveling, you try and stick as close to that same routine as possible. Continue to eat meals at the same time, prepare for bed at the same time, and try to continue to do the same daily activities. Unfamiliar surroundings and lots of changes can often be overwhelming for someone with Alzheimer's in Verona. By sticking to a routine, it will give you and your loved one the best chance at a positive travel experience.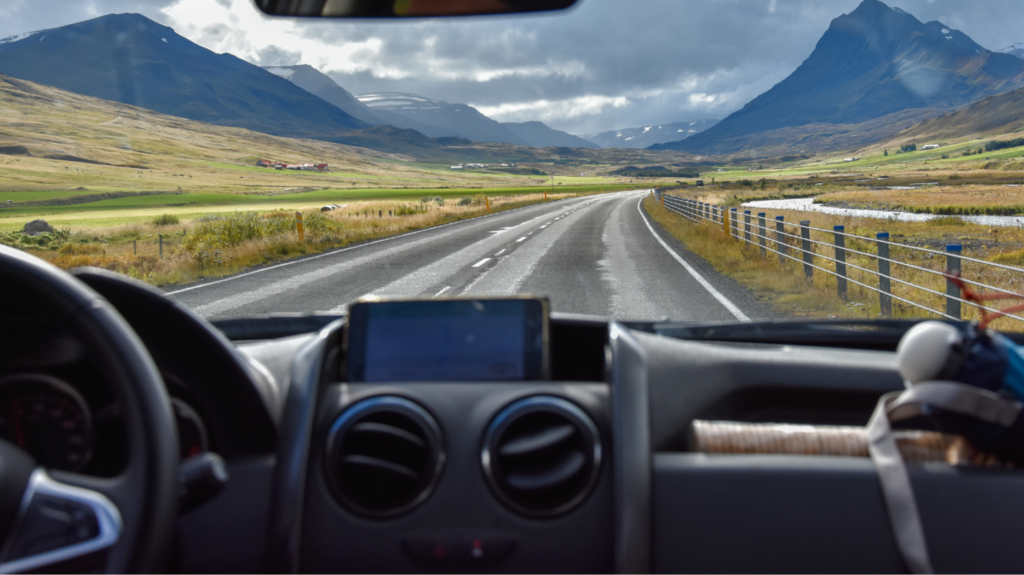 Take Regular Breaks on Your Road Trip
If you are driving a long distance for your Thanksgiving holiday, make sure you take breaks as needed. Our experts on Alzheimer's care in Verona know that your loved one may get restless while sitting in a car for a long period of time. Find ways to break up the trip, like stopping for snacks, taking regular bathroom breaks, going on quick walks, stretching, or checking out some popular spots along your route. This will give you both something to look forward to during the trip.
Check With Experts on Alzheimer's Care in Verona Before Traveling
Finally, make sure that you receive clearance from a medical professional before traveling with someone that requires Alzheimer's or dementia care in Verona. Depending on what stage your loved one is in or their current health, they may not do well with traveling long distances. Make sure their well-being is your top priority, and only travel with them if they receive a green light from a medical professional.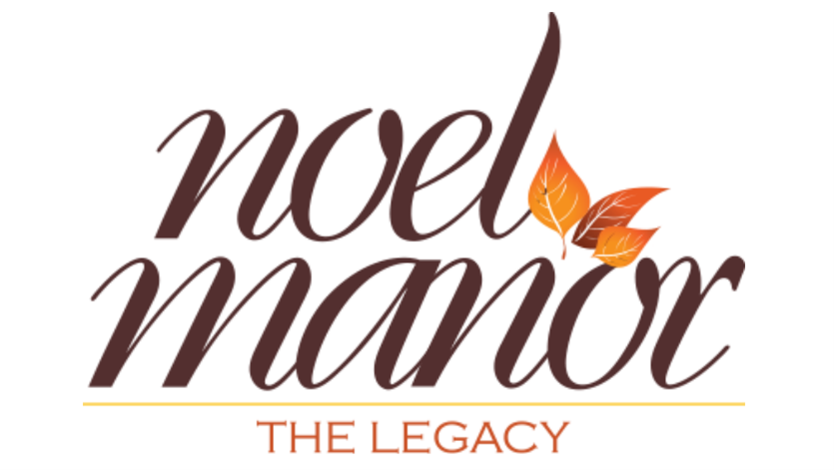 The Legacy at Noel Manor, a Premier Verona Memory Care Facility
If you have a loved one who is in need of memory care in Verona, The Legacy at Noel Manor is here to help. We provide a caring and nurturing environment for your loved one so that they receive the best possible assistance and treatment. Our staff is highly trained to provide the necessary care for your loved one. We specialize in dementia care and Alzheimer's care in Verona, while using the most effective memory care methods.
To find out more about our facility or to explore some of our other Park Vista locations, give us a call today at (608) 729-9001 or contact us online for more information.