Verona Memory Care Experts Give Advice on Reducing the Risk of Developing Alzheimer's — At the Alzheimer's Association's International Conference (AAIC) which was held in Toronto, they highlight the latest and most promising research in Alzheimer's and dementia had plenty of items to choose from. When it comes to avoiding Alzheimer's, or at least slowing its effects on our brains, there is both bad news and good news.
The Bad News from Verona Memory Care Experts:
As we age, we develop an even bigger risk of getting Alzheimer's, especially if our lifestyle is inactive, our eating is not healthy and we spend a lot of time watching television or computer screens. It might seem obvious that in order to lower your risk of getting dementia changing your lifestyle would be mandatory, or is that really the case?
The Good News from Verona Memory Care Experts:
Three studies showed that are things we can do. There are changes that can be made to our lifestyles that can make a difference. Even though more study is needed, the findings are looking good with some studies even suggesting ways we can "counteract" the effects of our unhealthy diets and cerebrovascular disease by doing different activities.
Verona Memory Care Experts Suggest Brain Training Activities
The most promising study was the ACTIVE Study (Advanced Cognitive Training for Independent and Vital Elderly) that assessed the effects of three computerized brain training programs. The first author of the new study, University of South Florida associate professor Jerri Edwards, was reported in the LA Times, saying that "the ACTIVE study's findings appear to be a milestone — 'the first time a cognitive training intervention has been shown to protect against cognitive impairment or dementia in a large, randomized, controlled trial."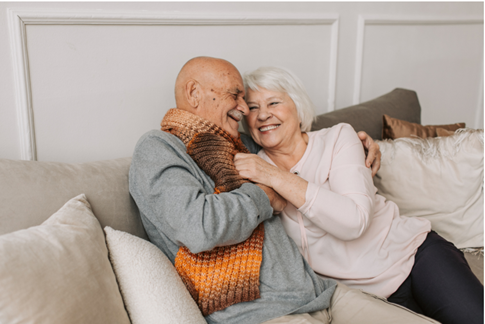 Verona Memory Care Experts Suggest Mental Stimulation
The second noteworthy research release from the conference appeared in an article in the Washington Post. This article highlights two studies that show that maintaining a mentally stimulating lifestyle and working in a complex setting with intricate social demands, particularly those that involve mentoring or helping others, show promise as a way to build up cognitive reserve.
These are just a few studies that look promising for the prevention of Alzheimer's. These studies were conducted at a 2016 conference and advancements continue to be made. At Noel Manor, we specialize in memory care in Verona and always trying to keep up with the best way to care for your loved one.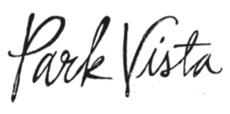 At Noel Manor Retirement Living, we believe it is an honor & privilege to care for those who once cared for us.
We understand the transition to Verona dementia care looks different for each individual, and we want each experience to reflect that uniqueness. Our mission is to help our residents live out their best years, so you can return to the important role of a loved one and leave the role of caretaker to our qualified and compassionate team members.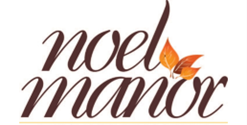 Trust a Facility That Specializes in Verona Alzheimer's Care
If your loved one requires high-quality, around-the-clock memory care, The Legacy at Noel Manor, a leading provider of memory care in Verona, is here to help. We help every resident by providing a loving and compassionate environment. Our staff promises to give your loved one the best care possible so they can enjoy their golden years.
Give us a call today at (608) 629-9001, or contact us online for more information. We look forward to speaking with you soon.