3 Ways to Stay Healthy This Winter with an Independent Living Community in Verona — This is a cozy time. It is January and you want to get cozy in the Verona independent living community. Gather round the fireplace there is a lot to enjoy. It is so much better if you are feeling healthy. As we look forward to hot chocolate and holiday happenings there are a few things you can do to stay healthy and keep your wellness up.
Our Independent Living Community in Verona Recommends Eating Well: It's tempting to reach for comfort foods and sweet treats during the cooler months, but balance all those goodies with a nutritious diet that's rich in vitamins (A,C,E,D), minerals (zinc), antioxidants and probiotics. Eating a well-balanced diet is so very imperative as you get older. You want to keep your weight in check, keep that energy level high, and all the while getting the nutrition you need.
This additionally drops your probability of getting a chronic health problem, like heart disease or diabetes. Eating different fruits, vegetables, whole grains, healthy fats and proteins, along with any supplements to the extent recommended by your doctor.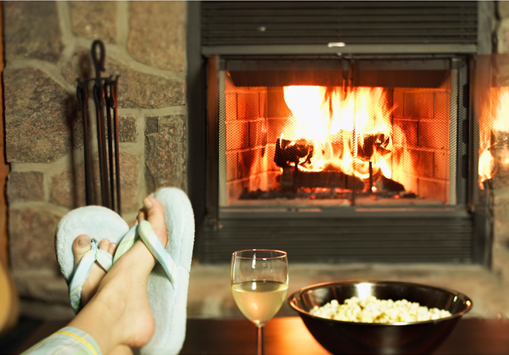 Our Independent Living Community in Verona Suggests Keeping Yourself Warm: Older adults can lose body heat at a quicker rate than a young adult, according to the National Institute on Aging. Keep the temperature inside your home between 68-70 degrees. Layer up! Go outside and wear lots of layers! Such as socks, jackets, scarves and hats when you go outside. When you rest, sleep in pajamas and cozy socks to stay warm while you snooze. Don't forget to keep moving around the house and stay active.


Our Independent Living Community in Verona Says to Practice Good Hygiene: Wash your hands regularly, use hand sanitizer, clean surfaces frequently, and bring disposable antibacterial wipes in public places like grocery stores to keep germs at bay. Become an expert hand-washer using Mayo Clinic's best practices. Keeping things clean will help keep you from getting the seasonal flu or Covid.
As you can see our Verona independent living community wants you to enjoy your winter and stay happy and healthy. We have discussed three ways to do that. We have a few other recommendations for you, and we will discuss them in our next blog.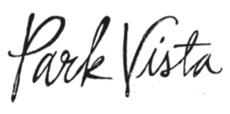 At our senior living community in Verona, we believe it is an honor & privilege to care for those who once cared for us. Take comfort in knowing that your loved ones are creating a lasting legacy that will carry on for generations to come. Our mission is to help our residents live out their best years, so you can return to the important role of a loved one, and leave the role of caretaker to our qualified and compassionate team members.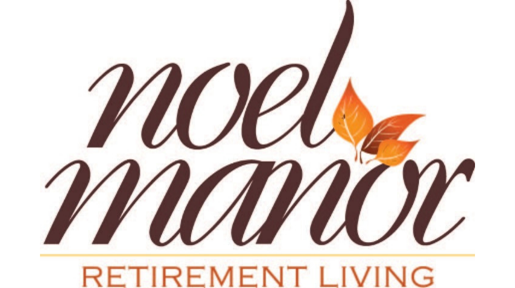 Trust a Leading Facility for Senior Housing in Verona
If your loved one requires high-quality, independent living, Noel Manor, a leading assisted living community in Verona, is here to help. We help every resident by providing a loving and compassionate environment. Our staff promises to give your loved one the best care possible so they can enjoy their golden years.
Give us a call today at (608) 620-6010, or contact us online for more information. We look forward to speaking with you soon.