3 More Ways to Stay Healthy this Winter with an Independent Living Community in Verona — In our last blog, we listed three is January and you want to get cozy in the Verona independent living community. Gather around the fireplace, there is a lot to enjoy. It is so much better if you are feeling healthy. As we look forward to hot chocolate and holiday happenings, there are a few things you can do to stay healthy and keep your wellness up. We have compiled a few more noteworthy items to keep you healthy this winter season.
Our Independent Living Community in Verona Suggests Using Preventative Care: Keeping up with regular doctor visits/ It is more important than ever now that we are living with COVID-19, virus prevention and maintaining your health is so important these days. Learn to use preventative care, you and your doctor can be proactive. Remember that inclement weather can sometimes make it difficult for you to get to the doctor during the winter months.
Our Independent Living Community in Verona Recommends Staying Social: Is your Go ahead and go out! Social isolation may reduce the effectiveness of your body's immune system, which could make it easier for you to get sick. If you feel like it, get going. Put on your dancing shoes and get out there.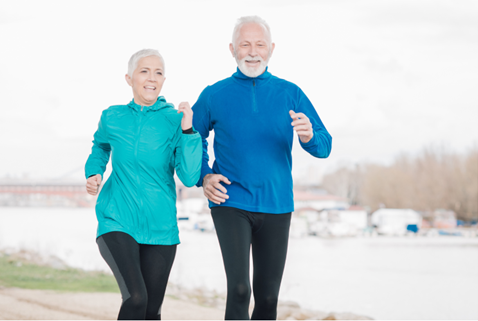 Our Independent Living Community in Verona Says, Remember Skincare: Sun protection isn't just for summertime. Harmful UV rays can cause skin damage, even on dreary, cloudy winter days. Whether you're out in seeing the lights or just walking a trial in the colder months — snow can reflect up to 80% of the sun's rays — even simply taking a walk on a cool day, it's better to play it safe by lathering up with a broad-spectrum sunscreen that's SPF 15 or higher.
As you can see taking it easy on winter days is important but keeping busy is important too! Stay social and warm this winter season with our Verona independent living community's best practices for staying healthy.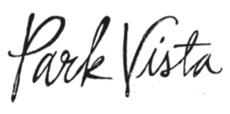 At our senior living community in Verona, we believe it is an honor & privilege to care for those who once cared for us. Take comfort in knowing that your loved ones are creating a lasting legacy that will carry on for generations to come. Our mission is to help our residents live out their best years, so you can return to the important role of a loved one, and leave the role of caretaker to our qualified and compassionate team members.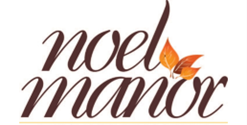 Trust a Leading Facility for Senior Housing in Verona
If your loved one requires high-quality, independent living, Noel Manor, a leading assisted living community in Verona, is here to help. We help every resident by providing a loving and compassionate environment. Our staff promises to give your loved one the best care possible so they can enjoy their golden years.
Give us a call today at (608) 620-6010, or contact us online for more information. We look forward to speaking with you soon.