Senior housing choices such as retirement houses, commonly referred to as senior apartments, can serve as a good transitional step between living at home and moving into an assisted living community in Verona. A retirement home, which is essentially an independent living community in Verona with fewer facilities and cheaper costs, might be the ideal choice for certain seniors. This is especially true for individuals who can no longer take care of large homes but are still healthy enough to live alone and handle many daily tasks.
Senior Apartments and Senior Housing in Verona: What Are They?
Apartment buildings specifically created with elderly citizens in mind as senior apartments. Most apartments that are specifically designed for a senior living community in Verona will not have steps, making them more accessible for residents.
In order to lessen the risk of slips and falls, many senior residences have carpeting throughout each room. Senior housing in Verona often includes safety features like grab bars and sitting showers. Additionally, emergency call systems are included.
Why Pick a Senior Living Community in Verona?
Many of the benefits of independent living communities are also found in retirement homes or senior apartments. Though, there are still a few glaring differences between a senior apartment complex and an independent living community.
The main benefit of retirement communities is that they let seniors continue to live independently while removing the pressures that come with choosing to remain in their homes. For instance, a senior who chooses to keep living on their own must deal with stairs, yard work, and just having more room than they require. Senior apartments are of a size that is more appropriate for a single senior or an old couple, they don't have stairs or yards to deal with, and have an apartment staff that will address any maintenance requirements in individual units.
The social benefit provided by senior housing in Verona is comparable to that of independent living communities. Senior apartment complexes with age restrictions ensure that all its inhabitants are about the same age, and those who live there prefer to interact and develop friendships with others. There is a communal dining area, which is a great place for residents to socialize and eat all their meals. Senior communities also provide social activities and events, but not as frequently and on the same scale as independent living communities.
Senior Housing in Verona and Independent Living Communities: A Comparison
Retirement communities are essentially a more affordable form of independent living neighborhoods, as was already noted. Independent living communities go above and beyond what senior apartments can provide for older persons in terms of living arrangements, communal meals, and social activities. Instead of being maintained together in a self-contained apartment structure, the living rooms are frequently retained together but are bigger and divided into villas or townhouses.
To make living simpler, services like laundry, housekeeping, and transportation are included. The emphasis is largely on social programming. Additionally, on-site educational possibilities are occasionally provided at a senior living community in Verona. Also, basic medical care facilities or assisted living facilities are frequently housed there in case a person has a medical issue that need higher level care.
An independent living community in Verona will essentially provide retirement home services on a higher level. However, full-fledged independent living communities are often significantly more expensive than retirement homes in terms of monthly rental fees and other expenses.
Aside from that, bear in mind that senior apartments are more likely to be in larger cities than more conventional independent living settings. Senior apartments, or a senior living community in Verona, are the ideal choice for independent senior living in locations like New York City. This is because retirement communities are frequently vaster in size and more prevalent in small towns and rural areas.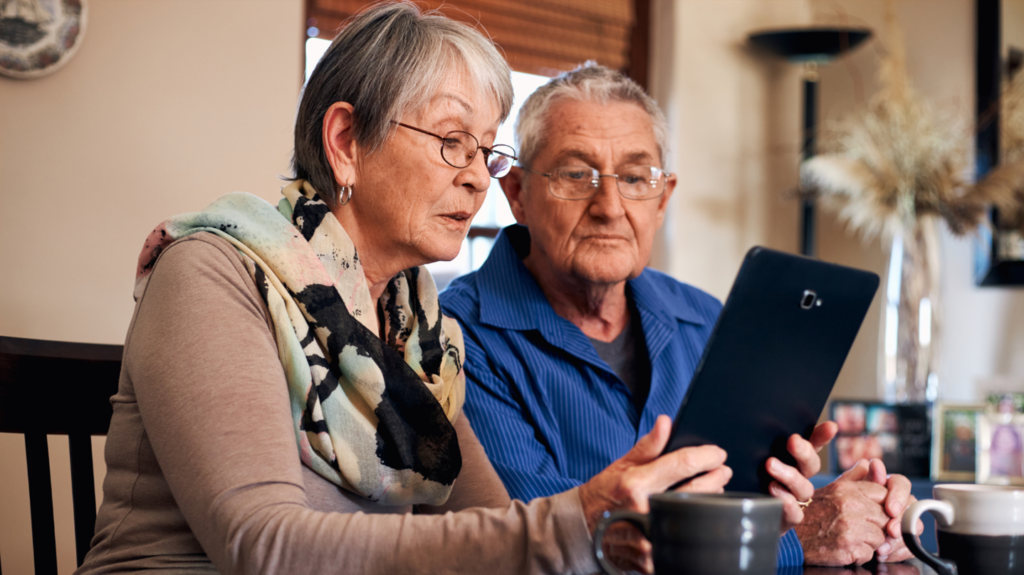 Selecting the Best Senior Housing in Verona or an Independent Living Facility
You should be prepared to conduct extensive study to find the ideal place for an old adult in your life if you have determined that independent living is the best option for a parent, grandparent, or other elderly adult in your life. Different independent living alternatives might range significantly from one another, unlike assisted living facilities and nursing homes where living spaces and included amenities are often uniform from one location to the next.
Start by choosing senior housing in Verona or an independent community you believe is best for your loved one by using the information in the section above. Then, make a list of inquiries to ask when you contact these establishments. Some of the following questions could be on your list:
Is this setting for independent living set up as a neighborhood (with villas and townhouses) or is it a standalone apartment building?
Does the senior living community in Verona offer multiple social gatherings each month?
What other amenities, such as laundry, schooling, transportation, cleaning, and maintenance, are included in the monthly rent?
Does the Verona senior living community offer three meals every day?
What is the typical monthly rent in your neighborhood for an apartment, villa, or townhouse?
After answering these questions, you should be able to identify the senior living community in Verona that is the best fit. It is critical that you make an informed choice about where to place the senior in your life based on factors such as cost, level of service, and overall quality of life. From there, you ought to be able to reduce your list of potential locations to two or three strong contenders. To make a selection, you will then need to visit the locations that offer senior housing in Verona to ensure you've made the best possible decision.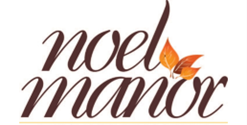 Trust a Leading Facility for Senior Housing in Verona
If your loved one requires high-quality, independent living, Noel Manor, a leading assisted living community in Verona, is here to help. We help every resident by providing a loving and compassionate environment. Our staff promises to give your loved one the best care possible so they can enjoy their golden years.
Give us a call today at (608) 620-6010, or contact us online for more information. We look forward to speaking with you soon.