Here at Park Vista – The Legacy at Noel Manor, we take great pride in giving every resident the individual care and treatment they need and deserve. We want each person to feel like they are a part of our Park Vista family; it's one of the reasons why many people consider us one of the top memory care facilities in Verona. Our family atmosphere is truly unmatched.
Unfortunately, there are other assisted living facilities out there that fall short when providing proper care for our loved ones. This can be heartbreaking for families when they trust a Verona memory care or assisted living community with their loved one's well-being, only to find out that the care is not up to par.
In this blog, we'll discuss some of the most obvious warning signs that your loved one is not receiving the proper assisted living care or memory care in Verona. Should you notice any of these issues, please address them as quickly as possible to ensure that your loved one gets the help they so desperately need.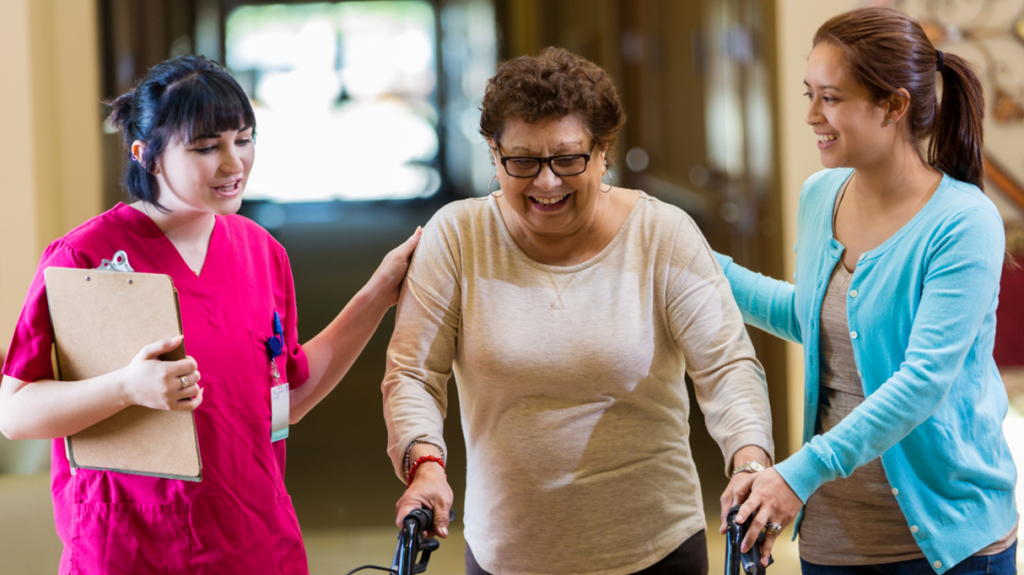 Memory Care Facilities in Verona Need to Make Sure All Residents Have Good Hygiene
Nurses and other staff members at a Verona memory care facility are responsible for helping residents with their daily hygiene. This can include basic tasks that many of us take for granted, like clipping toenails, brushing hair, or bathing. Many residents who require memory care in Verona are simply not capable of doing these tasks themselves.
A big problem with many assisted living facilities today is understaffing. When memory care facilities in Verona do not have enough workers, one of the first things to be neglected is the residents' hygiene. Poor hygiene can quickly lead to many other major health issues, especially for older individuals that require Alzheimer's or dementia care in Verona.
Memory Care Facilities in Verona Must Provide Sanitary Living Conditions
An assisted living facility must always provide a clean and safe environment for residents. Unsanitary living conditions can lead to illnesses and other serious health concerns for not just the residents but anyone else that's inside the facility regularly. This could be staff members, visitors, or doctors and physicians that are coming to check on their patients.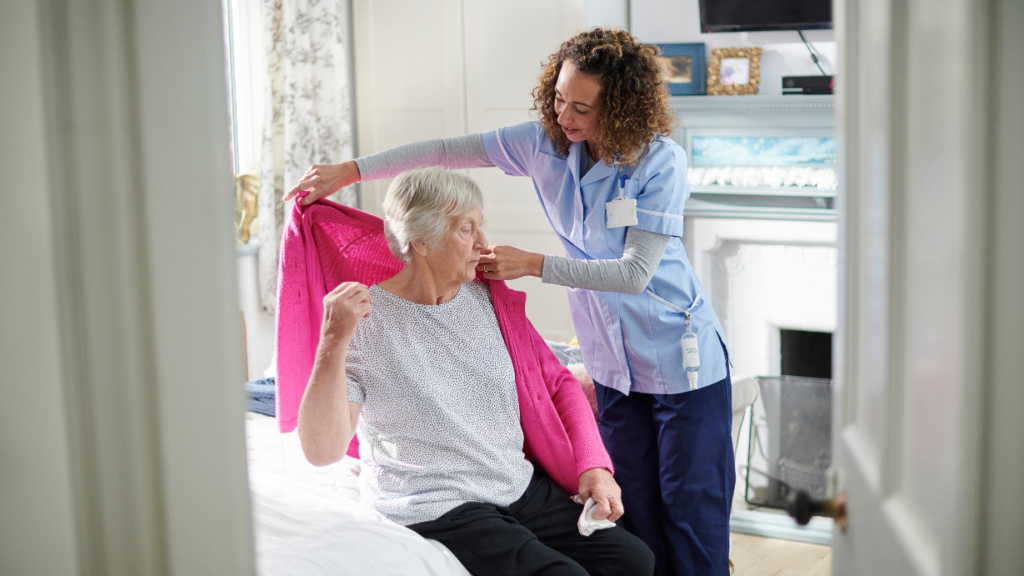 Federal law indicates that all assisted living facilities must maintain and establish a safe, sanitary, and comfortable living environment for all individuals that live inside. There are also other requirements at the state level that must be met. State requirements often include security and safety concerns.
When you visit your loved ones at their Verona memory care facility, take a quick look around at their surroundings to ensure that they are in a safe and healthy environment. Examine their clothing, make sure it isn't soiled, dirty, or foul-smelling. Laundry should be cleaned regularly by the assisted living facility's staff. Also, look at the bedding to ensure that it is clean and sanitary. If any of these are neglected, you should speak to a supervisor or manager at the facility.
In our next blog, we'll look at the three more clear indicators of nursing home neglect that you should be aware of. Park Vista – The Legacy at Noel Manor is one of the top memory care facilities in Verona, and we want to ensure that your loved one is safe. It is critical that we share this valuable information with you.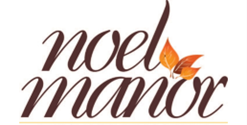 We Are a Verona Alzheimer's Care Facility You Can Trust
If your loved one requires high-quality, around-the-clock memory care, The Legacy at Noel Manor, a leading provider of memory care in Verona, is here to help. We help every resident by providing a loving and compassionate environment. Our staff promises to give your loved one the best care possible so they can enjoy their golden years.
Give us a call today at (608) 629-9001, or contact us online for more information. We look forward to speaking with you soon.