If you read part one of our blog series, you read about how nursing home neglect is a major problem in some areas. We talked about how two of the most evident signs of your loved one being neglected are poor hygiene and unsanitary living conditions. Both are completely unacceptable if they are present at memory care facilities in Verona.
In part two of this blog series, we'll uncover four more items that clearly indicate a lack of attention at your loved one's Verona assisted living community or Verona memory care facility. Should you notice any of these issues, please address them as soon as possible to ensure the health and well-being of your loved one.
Memory Care Facilities in Verona Are Responsible for Each Resident's Nutrition
If a resident is neglected, they may experience malnutrition and dehydration. Staff members at their assisted living facility are responsible for making sure that your loved one eats regularly, takes their medication, and drinks plenty of healthy fluids.
Understaffed assisted living facilities are often the primary cause of malnutrition issues. Most residents eat their meals simultaneously each day, and a facility without enough workers will have trouble monitoring every person's eating and drinking habits.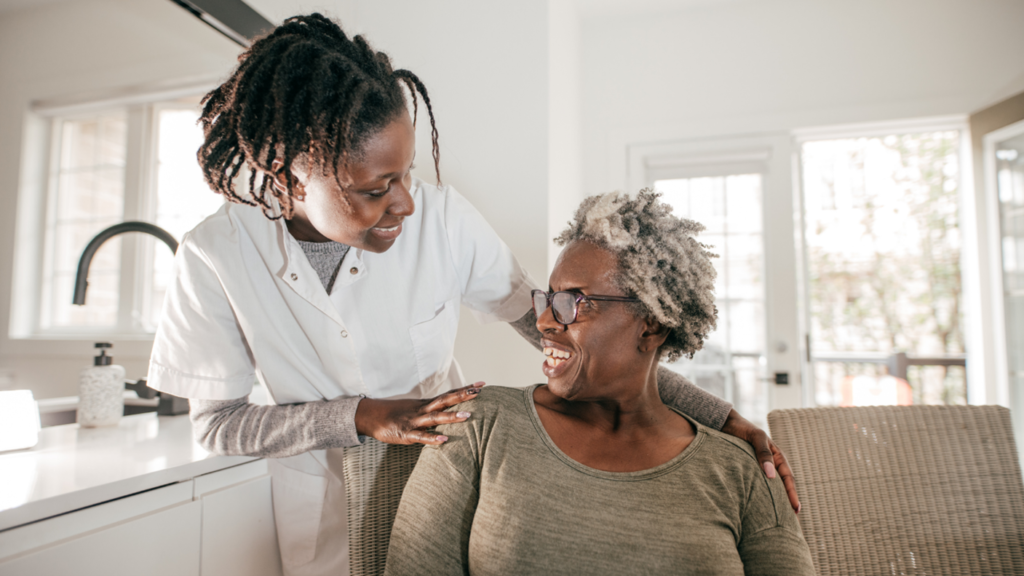 Your Loved One Has Unexplained Injuries While at a Memory Care Facility in Verona
If a resident somehow becomes injured while at an assisted living facility, and there is no explanation from the staff, this could be a glaring sign of neglect. If your loved one is not getting the proper care, they may try to take on a task by themselves, resulting in an injury. Many times, if the resident had been monitored properly, the injury could have been easily prevented.
Not all injuries are caused by staff neglect, but it is something to be aware of. Staff members need to keep a close eye on all residents to limit the risk of any injuries.
Your Loved One Experiences Psychological Issues at Their Memory Care Facility in Verona
People of any age can experience psychological issues if they feel secluded or neglected. This is especially true for residents at a Verona memory care facility. Also, if a resident has had a negative encounter with one of their caregivers, they may become reluctant to ask for help and begin to shut themselves off from communicating with others.
If you notice that your loved one is having emotional or mental health issues, a lack of proper care could be the cause. Other items that might stem from psychological issues include poor eating habits, refusing medication, and a lack of personal hygiene. A Verona dementia care facility should be alarmed if they notice any of these issues.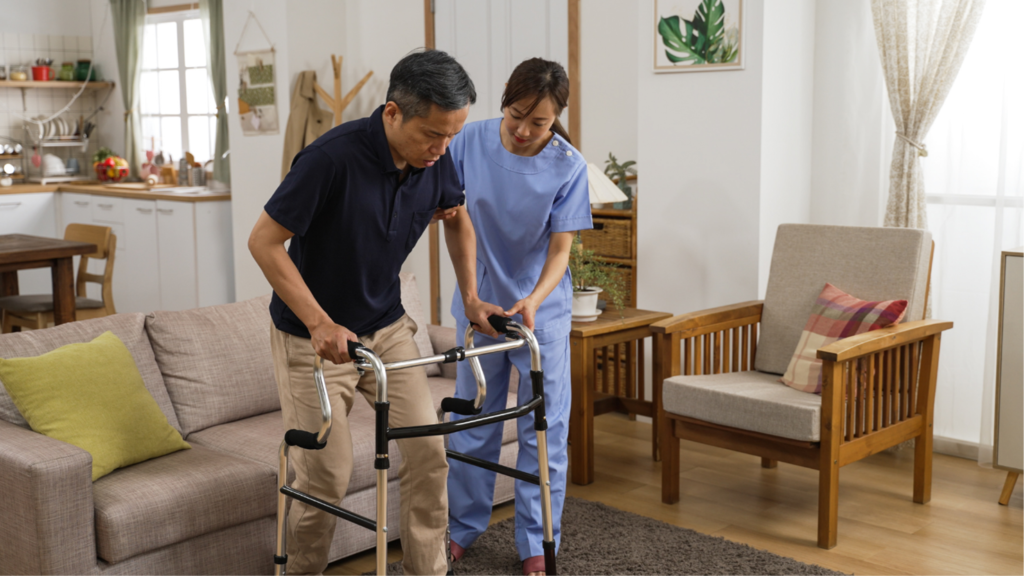 Memory Care Facilities in Verona Should Be Assisting with Each Resident's Mobility & Fitness
Although many seniors lack the strength and fitness they once had, it is still vital that they get in some sort of physical activity each day. A sedentary lifestyle can cause health issues such as poor circulation, stiff muscles, bedsores, and infections.
Your loved one's assisted living facility is responsible for making sure that each resident gets in some healthy exercise and remains as active as possible. Even though residents will have some physical limitations, it is essential that they do not remain sitting or laying in bed each day.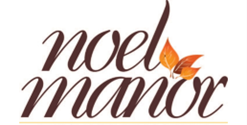 We Are a Verona Alzheimer's Care Facility You Can Trust
If your loved one requires high-quality, around-the-clock memory care, The Legacy at Noel Manor, a leading provider of memory care in Verona, is here to help. We help every resident by providing a loving and compassionate environment. Our staff promises to give your loved one the best care possible so they can enjoy their golden years.
Give us a call today at (608) 629-9001, or contact us online for more information. We look forward to speaking with you soon.