As we grow older, it is always wise to think about what our living situations might look like in the future. Do you plan on living at home forever? Do you eventually want to downsize to a smaller home? Or have you considered senior housing in Verona? These are all important questions you should be asking yourself as retirement draws near.
Noel Manor Retirement Living is a highly respected Verona senior living community and offers some wonderful amenities that you should consider. You might immediately dismiss the idea of relocating to a senior living community in Verona, but be sure to do some research before making your decision. There are lots of misconceptions about senior housing that you should know about, which we'll cover in this article.
Some of the most common senior housing myths include:
Retirement Living and Nursing Homes are the Same Thing
You'll Lose Your Independence at a Retirement Home
Retirement Homes are Expensive
Retirement Living and Nursing Homes are the Same Thing
People often use the terms "nursing home" and "retirement home" like they are interchangeable, but they are far from being the same thing. A nursing home or an assisted living community in Verona is for long-term care and is funded by the government. Nursing homes or assisted living facilities are often for elderly individuals that require constant care.
A retirement living community in Verona is for seniors who are in overall good health and can mostly take care of themselves. Retirement communities often offer assistance for some physically strenuous tasks like lawn care, moving larger items, and other tasks that require minor assistance. Retirement homes are all privately owned entities that are still subject to many regulations.
So, when making your decision about your future, make sure you know the difference between a nursing home and a retirement community.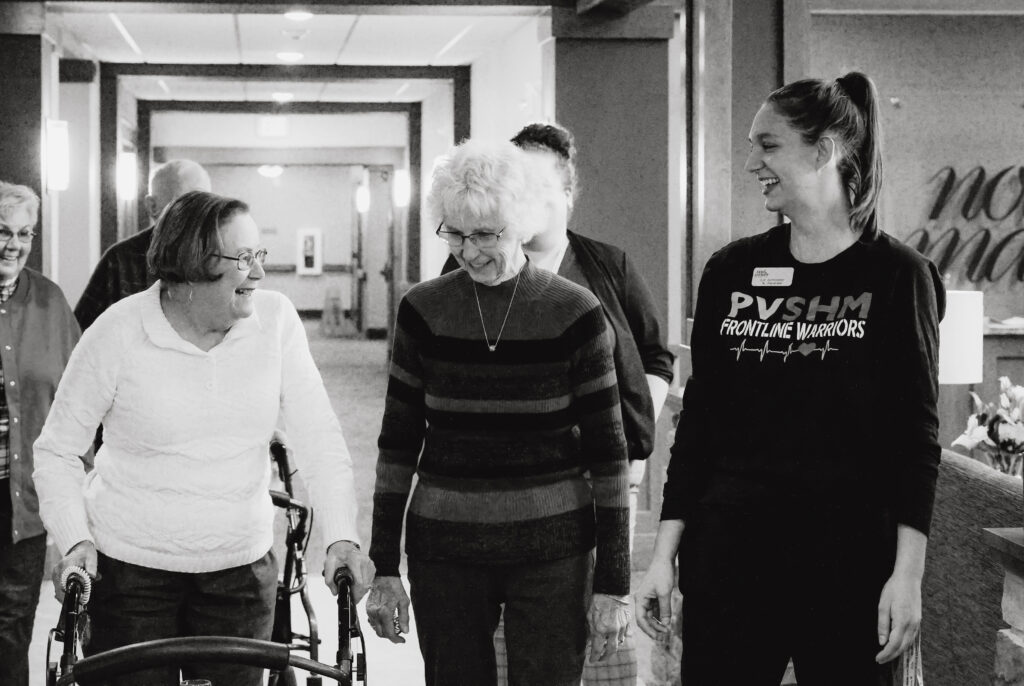 You'll Lose Your Independence at a Retirement Home
One of the biggest concerns you might have if you are thinking about moving to senior housing in Verona is whether or not you will lose your independence. However, retirement living often opens the door to new opportunities that you didn't have previously. Most retirements homes offer classes, social gatherings, allow you to run your own errands, do your own grocery shopping, and still allow time for relaxation if needed.
Retirement Homes are Expensive
If you compare retirement living to the costs of a typical person living on a fixed income, you may find that retirement communities are quite affordable. Typically, the cost increases based on how much care you need. So, if you are in good health and have minimal physical limitations, your fees will be less than most other residents.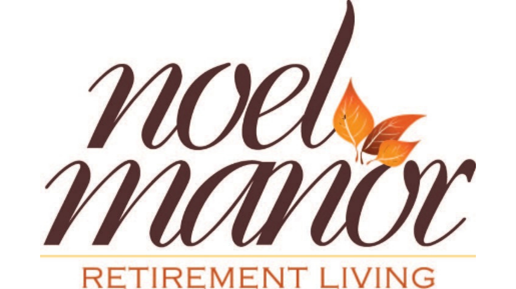 Noel Manor – A Beautiful Verona Senior Living Community
If you are considering your senior living options in Verona, make sure you visit Noel Manor Retirement Living. Our community offers a wide range of amenities and living options to help keep you independent but also socially engaged.
To find out more about our wonderful facilities, give us a call today at (608) 620-6010 or contact us online for more information. We look forward to assisting you.