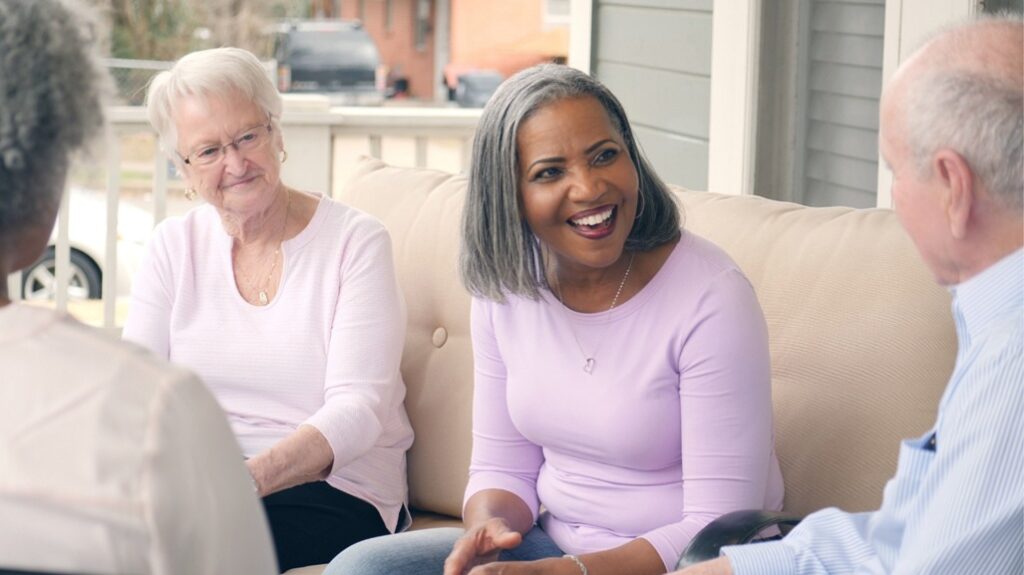 Many people dream of getting to retirement. They look forward to the day where they rarely have to set an alarm clock, don't have to plan an agenda for the day, and simply take each day as it comes.

However, there are many people who have reached the retirement stage in their lives but are not sure what to do with the newfound extra time in their day. They might be bored at home and are looking for a new and exciting way to live out their retirement.

If you know someone who is having trouble being fulfilled after retirement, perhaps they should consider a retirement living community in Verona like Noel Manor? There are numerous reasons why Noel Manor can be the ideal place for your loved one during their retirement years. In this article, we'll explain why.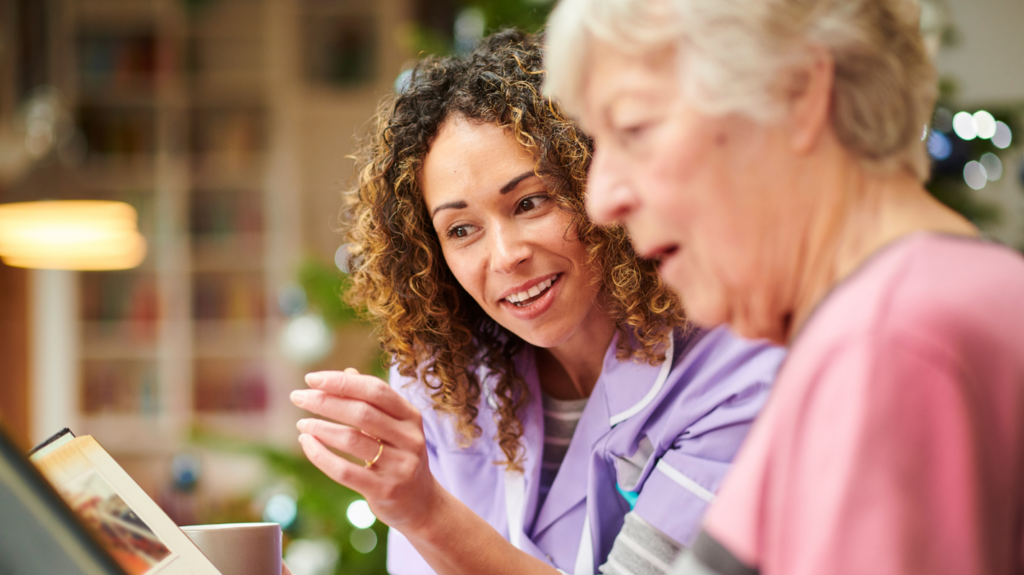 All Your Necessities are Handled for You
Being a homeowner can be great, but it also comes with a lot of responsibilities. There's home upkeep, lawn care, raking leaves, and shoveling snow, just to name a few. These tedious tasks can be physically demanding and take a toll on your body. Or, if you hire someone to take care of these tasks, they can be costly.
When you live at a senior living community in Verona, all these responsibilities are taken care of. There is no lawn to mow, or leaves to rake, at least not for you anyways. All of these tasks are handled by the staff of maintenance professionals or are done by another company. You get to enjoy the peace of mind of knowing that if something goes wrong, there are other people ready to repair the issue.
Health and Wellness Services On-Site
Many people enjoy living in a retirement living community in Verona because there is easier access to health and wellness services. It is quite common for retirement communities to offer services for easier medication management, prescription refills, or even physical therapy. Having quick access to medical professionals and care is one of the biggest perks of an independent living facility in Verona.
Personal Growth
A quality retirement living community in Verona will give its residents various opportunities to develop new skills or hobbies. Many people consider their later years in life to be their most fulfilling.
While at a senior living community in Verona, you can take a new fitness class to develop strength or stamina. You may want to join a book club and discuss different novels with other community members. Or, you may want to gather in a group to create various arts and crafts. There are numerous opportunities to grow your skills and develop relationships with others.
Contact Noel Manor Retirement for High-Quality Retirement Living
If you are interested in joining our wonderful Verona retirement living community, reach out to Noel Manor Retirement Living today. Call us at (608) 620-6010 or contact us online for more information. We look forward to hearing from you very soon!