Seniors who are battling Alzheimer's and dementia can benefit significantly from engaging with others. As one of the top memory care facilities in Verona, our staff at The Legacy at Noel Manor works diligently to find ways to give each resident the engagement they need. It is important for memory care residents to socialize, stimulate the brain, and get feelings of accomplishment after completing a task.
This article will provide some activities that you can do with your loved one to enhance their memory care in Verona. These are great ways to stay connected with your loved ones and enjoy their company, even if they may not have the same mental strength they once had.
Listening to Music Together
Many communities that specialize in dementia & Alzheimer's care in Verona use music therapy to assist their residents. Listening to familiar music is an effective way to lower stress, reduce agitation, and enhance communication with your loved one.
Music can often remind those battling dementia and Alzheimer's about happy times in their earlier days. This is especially true if you play music on a jukebox or a record player. These older music devices can help seniors recall some of their most fond memories with people they love. So, when visiting a loved one at a Verona memory care facility, consider playing some of their favorite music.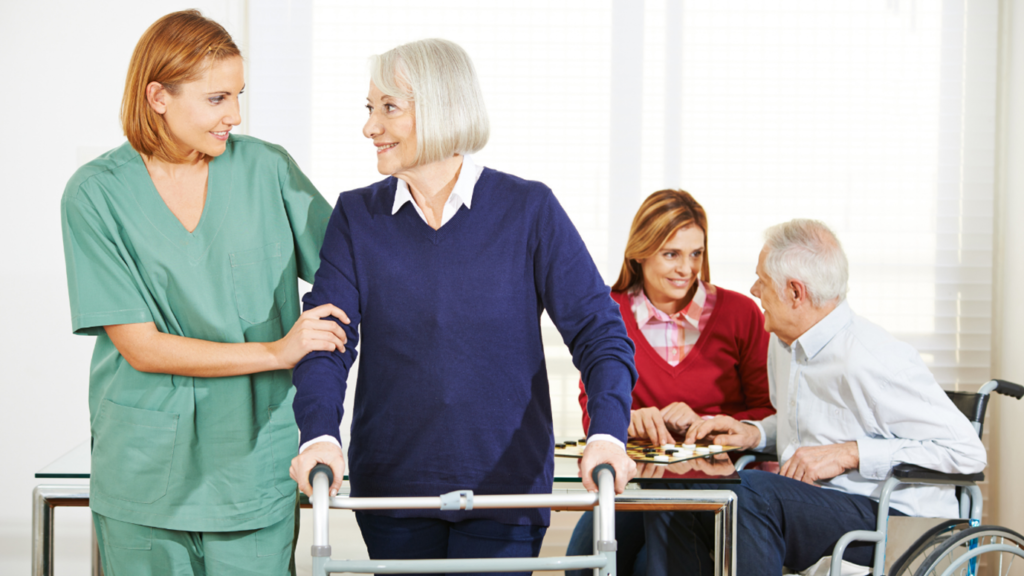 Working Together on Art Projects
There are many different types of art projects that can assist with memory care in Verona. You and your loved one could paint together, draw, create collages, or make assorted crafts. No matter you and your loved one's skill level, art therapy brings creativity which can be beneficial to those battling Alzheimer's or dementia.
If your loved one doesn't enjoy creating art or is physically limited in what they can do, see if they enjoy simply looking at art. Memory care facilities in Verona, like The Legacy at Noel Manor, have found that looking at art improves cognition and memory. Try it with your loved one sometime and see if it's an enjoyable activity for you to do together.
Different Forms of Stimulating Therapy
There are many different types of activities that can help stimulate the brain––these can also benefit seniors in their memory care. Your loved one may become restless while you are visiting them and might enjoy doing an activity instead. Many seniors enjoy:
Workbooks
Puzzles
Mazes
Word Finds
Simple Math Games
Give one of these options a try during your next trip to your loved one's Verona memory care facility. It may be something you enjoy doing together each time you come to visit.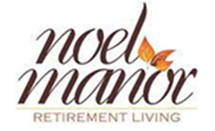 The Legacy at Noel Manor strives to be one of the top Verona memory care facilities. We provide the most kind, caring, and compassionate care to help your loved one with all their memory care needs.
For more information, give us a call at (608) 729-9001 or contact us online to find out more about our facility.