If you have a loved one or know someone who has recently been diagnosed with dementia, it can be difficult to know what to do next. After all, dementia is something that, at some point, will likely require professional dementia care in Verona.
After the diagnosis, it is critical to remember that there are some things you can do to improve the life of a loved one. As a top Verona dementia care facility, The Legacy at Noel Manor knows that building a dementia-friendly society is an essential piece of helping a loved one live an enjoyable life. This article will provide some important things to remember after your loved one has been diagnosed with dementia.
Don't Consider it "The End"
Someone with dementia will have some significant obstacles in their future. However, it doesn't mean that all positive experiences must come to an end. An important component of memory care in Verona is to continue to find ways to interact with your loved ones. A dementia diagnosis means that life will be different, but if you and your loved one adapt and keep a positive attitude––there will still be plenty of good times ahead.
Don't Automatically Start Helping Your Loved One with Every Little Thing
Many people battling dementia become frustrated when others feel the need to help them with everyday tasks. Early in their diagnosis, most people are still able to function independently, but they will soon begin struggling with certain things. One of the best ways to help your loved one is to find new ways to accomplish tasks. New solutions will keep them independent for now, which will be a nice boost to their self-confidence.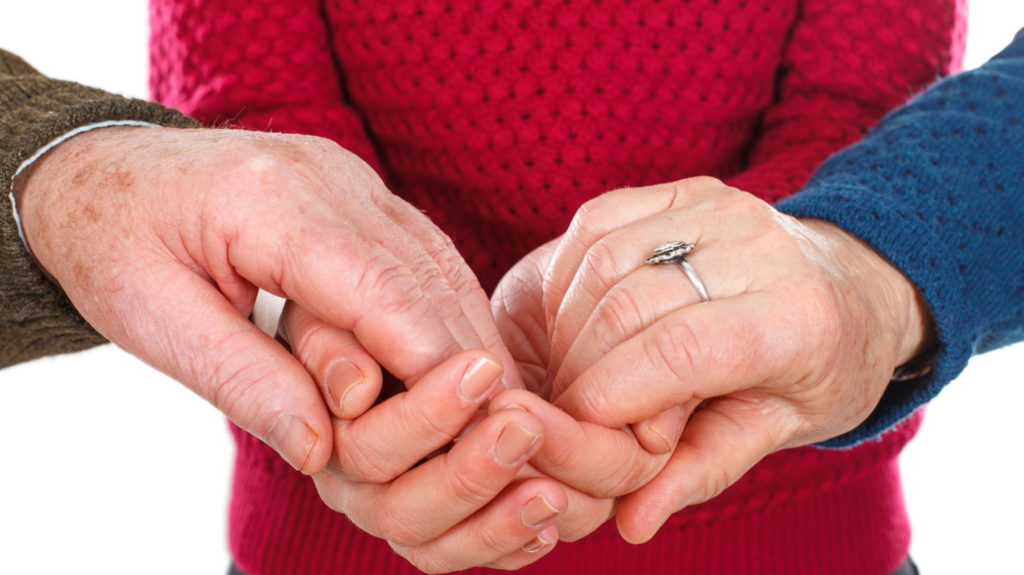 Don't Forget That Your Loved One Still Has Valuable Skills and Talents
As one of the top Verona memory care facilities, The Legacy at Noel Manor knows just how important it is to celebrate each resident's talents. This is especially true for someone dealing with dementia. Whether your loved one is interested in singing, drawing, making crafts, or another activity, it is critical that they continue to focus on a skill they love.
Don't Hurt Their Feelings
If you have a group together and are visiting with each other, it's essential that you keep your loved one involved in the conversation. It hurts being left out, and it's typical for someone with dementia to feel like an outcast. An important part of Verona memory care treatment is to make everyone feel included, so find topics that your loved one will enjoy discussing with your group.
Don't Look Too Far Ahead, Take it One Day at a Time
Those who specialize in dementia care in Verona often have to prepare for what the future holds for each patient. However, you should make sure to focus on each individual day with your loved one. Before dementia fully sets in and creates more obstacles, it's important to make the most out of every moment you have together. Share memories, take walks, look at old pictures, or watch your favorite TV shows together. There are still plenty of happy days for the two of you to enjoy together.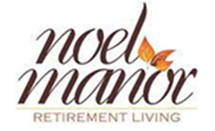 Contact The Legacy at Noel Manor, a Top Verona Dementia Care Facility
If you are looking for a caring and compassionate community for your loved one, The Legacy at Noel Manor is here to help. We will provide the highest quality memory care and will ensure that your loved one receives the daily attention and treatment they need.
Give us a call today at (608) 729-9001 or contact us online for more information.