According to memory care facilities in Verona, it's essential to keep your brain sharp, especially as you age. It's important to do puzzles or read books that challenge your mind. This can help if you struggle with memory loss and can even help prevent more serious problems like Alzheimer's or dementia. Numerous studies show that brain exercises can help keep your brain healthy as you get older.

At The Legacy at Noel Manor, a leader of Verona memory care, we want to help you improve and maintain your memory. Our dedicated staff recognizes the importance of keeping your brain sharp as you age. We encourage our residents to engage their minds daily with numerous books and puzzles. We've also compiled a list of brain exercises to do while in memory care.
How Does Brain Activity Help with Memory?
According to leaders in Verona memory care facilities, keeping the mind active can help reduce the amount of brain cell damage caused by Alzheimer's. Brain activity also supports new nerve cell growth and encourages existing nerve cells to send messages. Regularly exercising your brain can help protect your brain by strengthening cell connections.
The best brain exercises can vary between people; the most important thing is challenging yourself. You should constantly engage your brain with new things. An excellent place to start is by eating using your non-dominant hand. You can also learn a second language or a musical instrument. Memory care experts also suggest playing memory games and completing crosswords or other puzzles daily.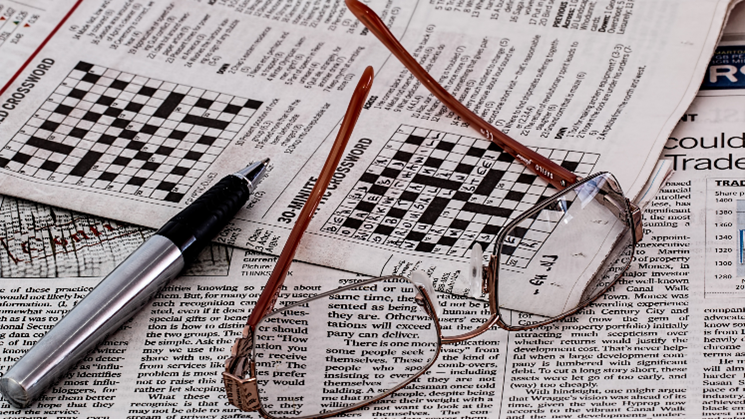 Another great way to engage your brain is to sign up for local adult education classes. This can help you relearn some topics you have forgotten and can even introduce you to new ideas. This also helps improve communication skills, which helps improve your brain function.
Is There Any Way to Prevent Memory Loss?
Scientists have not found a way to prevent memory loss completely; however, there are ways to make the impact less severe. According to experts in Alzheimer's care in Verona, staying active and educated are the most effective ways to slow memory loss. It's important to remember that memory loss can affect people differently, so you can still suffer from memory loss and not have Alzheimer's.

It's important to regularly exercise your brain if you suffer from memory loss. Studies show that challenging yourself with one new puzzle or topic a day can help slow the progression of Alzheimer's and dementia; it can even build new nerve cells. Brain exercises can help keep you healthy as you age and can help you remember the wonderful life you have lived.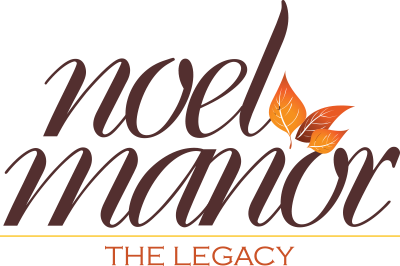 At The Legacy at Noel Manor, a leader of Verona memory care, our staff is dedicated to ensuring you or your loved one receives the best possible care. We recognize the importance of security and safety for our residents and their families. Our facility and programs are designed around keeping everyone happy, healthy, and safe.
Call us today at (309) 752-9711 or visit our website to fill out a contact form to learn more about what makes us a leading senior community.