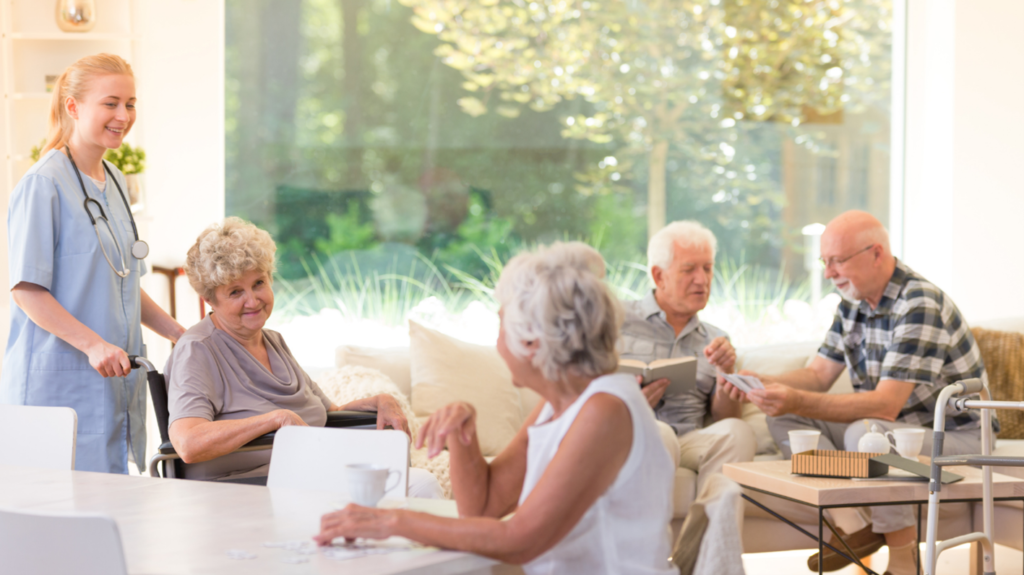 When you are looking at the different options for your next residence, it is important to know what you want from a memory care facility, assisted living environment, or a retirement living community in Verona. Different communities offer various amenities and benefits to living there. You should also choose somewhere that provides an excellent support system, social events, and sufficient care that is within your budget.

First, you should become familiar with the different levels of care that are offered for senior housing in Verona. There are three different types of retirement communities that we will explain more in detail in this article. They are:
· Independent Living Community· Assisted Living Community· Memory Care Facility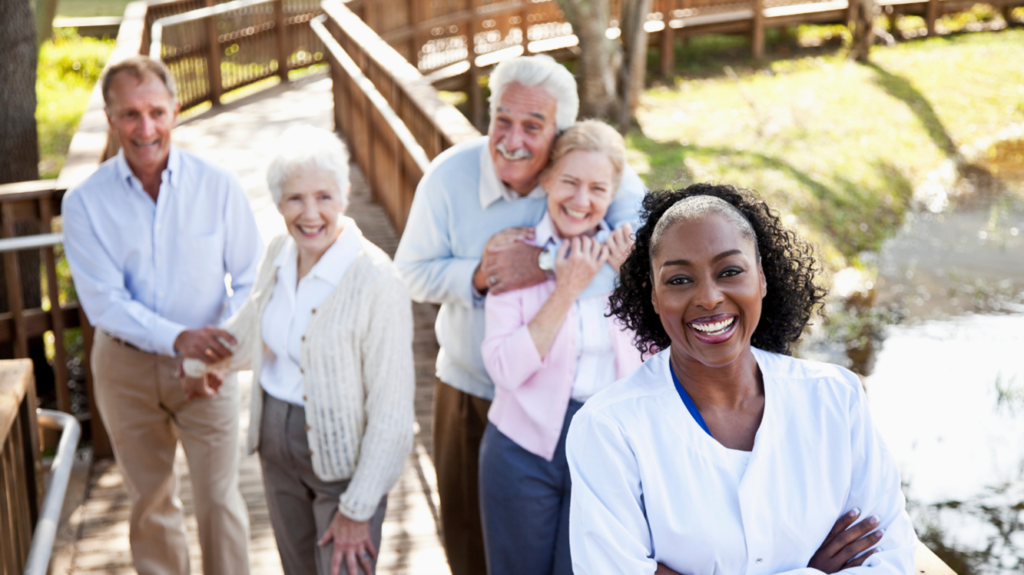 An independent living facility can be the perfect fit for you or a loved one that is looking for comfortable senior care. Independent communities feature many of the same things you would get while living at home, with a few added perks. These typically include a dedicated staff, regular housekeeping services, maintenance staff, restaurant-style meals, enrichment programs, and transportation services.

So as you can tell, a retirement living community in Verona has various benefits while still allowing you plenty of freedom to do the things you enjoy.
Many assisted living communities offer a lot of the same amenities that are available at independent living communities. The biggest difference between the two is the amount of care provided at an assisted living facility. Residents at an assisted living community will need more frequent care and more help with their daily activities. This might include laundry, medication management, bathing, or
other types of assistance.
Be sure to talk to your assisted living facility to find out what services they provide for their residents.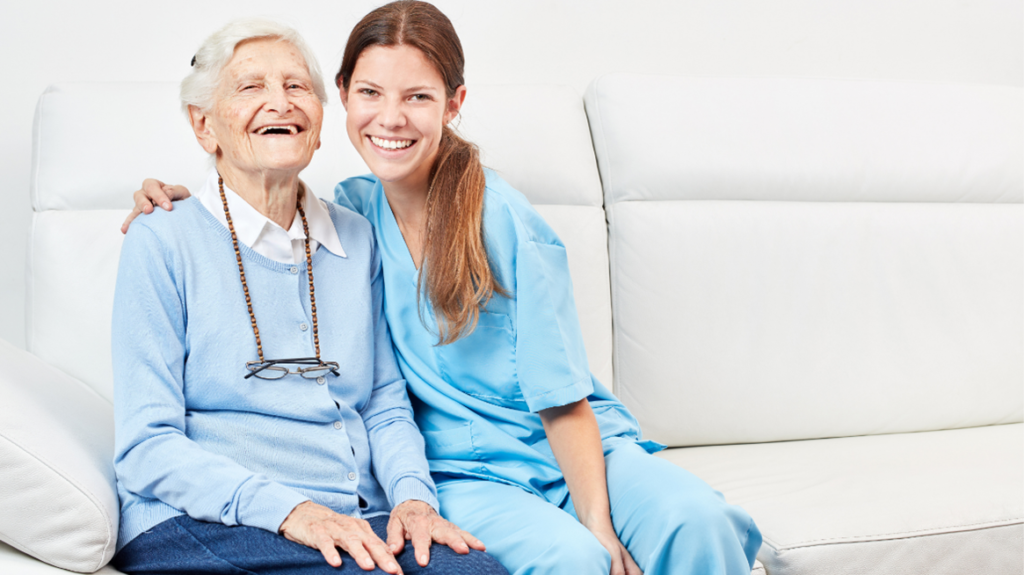 Memory Care Facility in Verona
Memory care facilities will provide much more frequent care than other senior living communities. A memory care facility is for residents suffering from severe memory loss due to conditions like dementia or Alzheimer's. These conditions cause residents to struggle with things we might take for granted, like speaking clearly, remembering words, taking their medication on time, or remembering their family members.

If you or a loved one have been diagnosed with a memory disorder, you may want to start researching the different options for senior housing in Verona–especially the communities that focus on memory care.
Contact Noel Manor Retirement Living Today
If you are looking for a premier Verona retirement living community where you can enjoy the freedom and amenities you love, then Noel Manor Retirement Living is the place for you. We have various perks like an on-site movie theater, beauty salon, barbershop, a fresh menu, and chocolate chip cookies right out of the oven. We genuinely want to make sure each resident feels like this is their home.

To find out more about our facility, give us a call at (608) 620-6010, or you can contact us online and we will follow up with you very soon.