Rise and Shine! 5 Tips for Starting Your Day at Our Independent Living facility in Verona — The staff at our independent living facility Noel Manor in Verona knows how tempting it is to hit that snooze button and snuggle down deep into the sheets, especially in the winter. However, for seniors it is really important to get into a morning routine and be part of a healthy lifestyle at our Verona independent living facility.
#1 Our Independent Living Facility in Verona Talks Breakfast
This is actually not that big a deal. Contrary to what you might have heard breakfast is not necessarily the most important meal of the day. It is a myth that breakfast makes your metabolism faster. Whether you eat breakfast with the community members of the Verona independent living facility, make sure if you do, you choose those healthy options.
#2 Our Independent Living Facility in Verona Says Meditate
When you think of meditation you might think of gurus and sitting cross legged at the end of your bed. However, meditation can be as simple as taking deep breaths. Meditation has been shown to help reduce stress, improve memory and decrease pain, anxiety and depression. Try starting your morning with a 10-minute mindfulness walk outside, focusing on each footstep you take.
#3 Our Independent Living Facility in Verona Recommends Journaling
Writing a journal is an excellent way to start a day. Taking time to sit down to journal in the mornings can help you organize the day ahead. You can also make lists for the day or simply keep a record of your life story. That would be a wonderful keepsake for your family someday.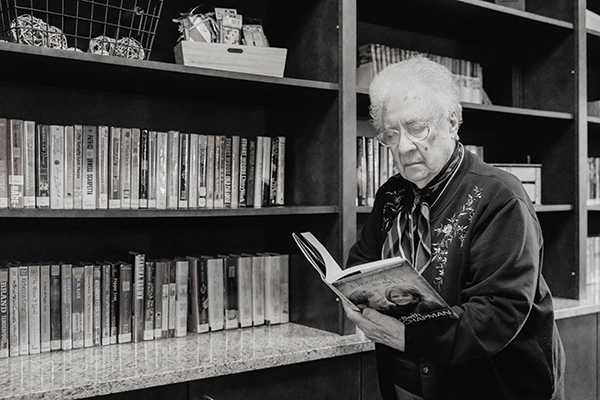 #4 Our Independent Living Facility in Verona Recommends Exercise
Of course, our Verona independent living facility wants you to get up and get busy. Get those arms and legs moving. A few light stretches will get that blood flowing. Do this even before you have your first cup of coffee to get your day off on the right foot.
#5 Our Independent Living Facility in Verona Recommends Waking up at the Same Time
Don't you dare hit that snooze button. Before you do that again tomorrow, consider this: waking up at the same time every day may help improve focus and short-term memory. Seniors need this! It has also been known to lessen bad tempers and make waking up and falling asleep easier.
Choose a wake-up time that is consistent on the weekends and weekdays. At first, you may need to use an alarm clock, but over time, your body may adjust to waking up on its own and on time. If you are still struggling open a window to get that circadian rhythm going.
As time goes on, you might need more help with day-to-day activities. There are lots of options at Noel Manor. We provide assisted living in Verona to help you stay physically and mentally active with our on-site amenities, intentional programming, and round-the-clock care provided with compassion and grace.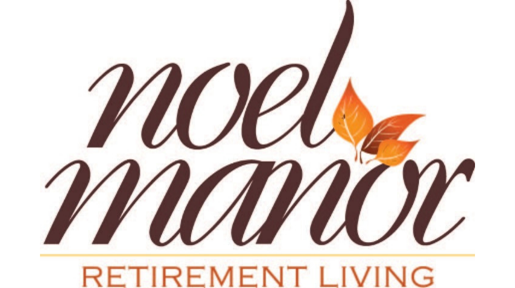 Are You Looking for a Premier Verona Assisted Living Facility?
At Noel Manor Retirement Living, a leading Verona senior living community, our staff is dedicated to ensuring you or your loved one receives the best possible care. We recognize the importance of security and safety for our residents and their families. Our facility and programs are designed around keeping everyone happy, healthy, and safe.
Call us today at 608-620-6010, or visit our website to fill out a contact form to learn more about what makes us a leading senior living community.