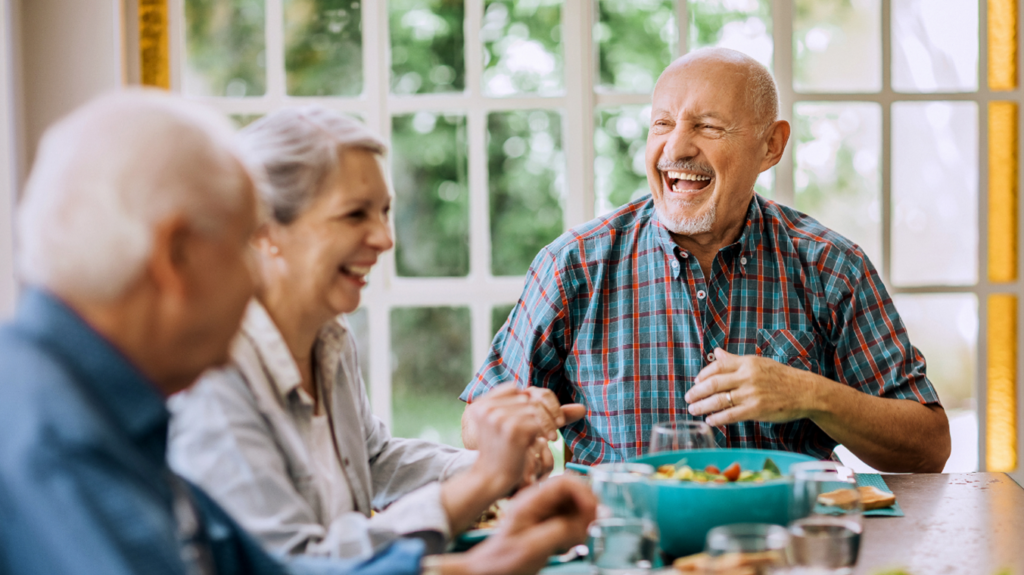 If you have recently made the decision to move to a Verona retirement living community, then that's the first step of getting settled into your new place. Now, it's time to start narrowing down your options based on your personal preferences and needs. Not every independent living facility is the same, so that's why it is critical to make the right choice before signing all the paperwork and moving in.
At Noel Manor, we are a trusted independent living facility in Verona, and we realize that this is a big decision for you. That's why we have compiled a list of some of the most important factors to consider before moving. Consider each of these items closely and any other items that will impact your lifestyle.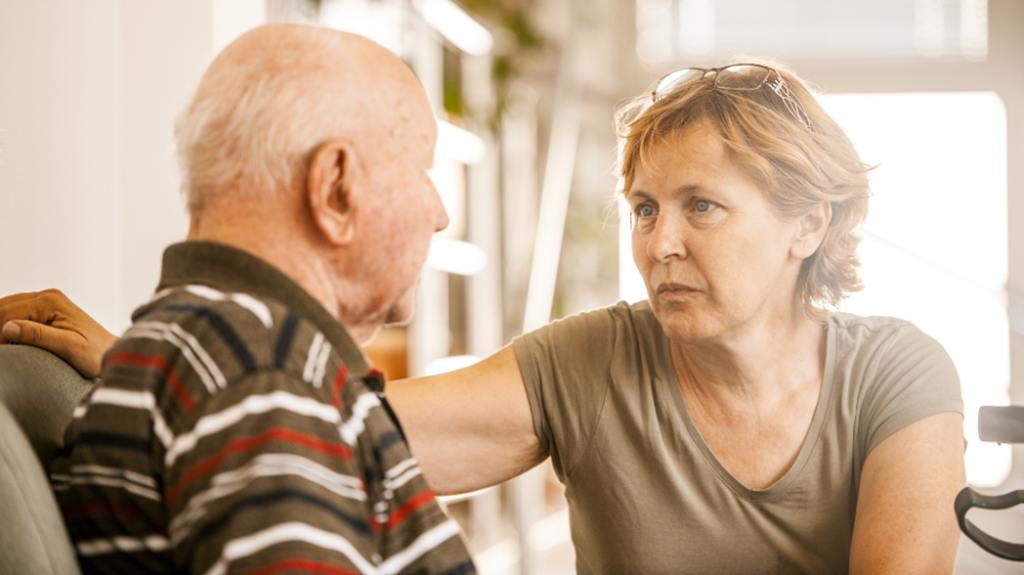 Location is Extremely Important
In real estate and when it comes to life in general, we have all heard the famous saying, "Location, location, location!" Where you choose to live is extremely vital to your overall quality of life. If you choose to live in an independent living community in Verona, you must be prepared for all sorts of weather. In particular, very cold and snowy winters. If you are a warm-weather person, you may be more interested in a community towards the southern United States.
Also, you may have friends and family members that you want to be close to. Make sure your new retirement community is close enough for you to visit your loved ones or for them to come visit you.
What is the Layout or Design of the Living Facility?
It is important to make sure the home's style and layout fit your wants and needs. Take a visit to any Verona retirement living community you are interested in. You can take a tour of the facilities and the living spaces to ensure that you will be comfortable there.Some Verona independent living facilities could be apartments, condos, or townhouses. If you have some trouble with stairs, you probably won't want to live on the second or third story of a building. Or you wouldn't want a townhouse that requires you to go up and down the stairs to get to all the different rooms. Make sure you consider all these factors before making your final decision.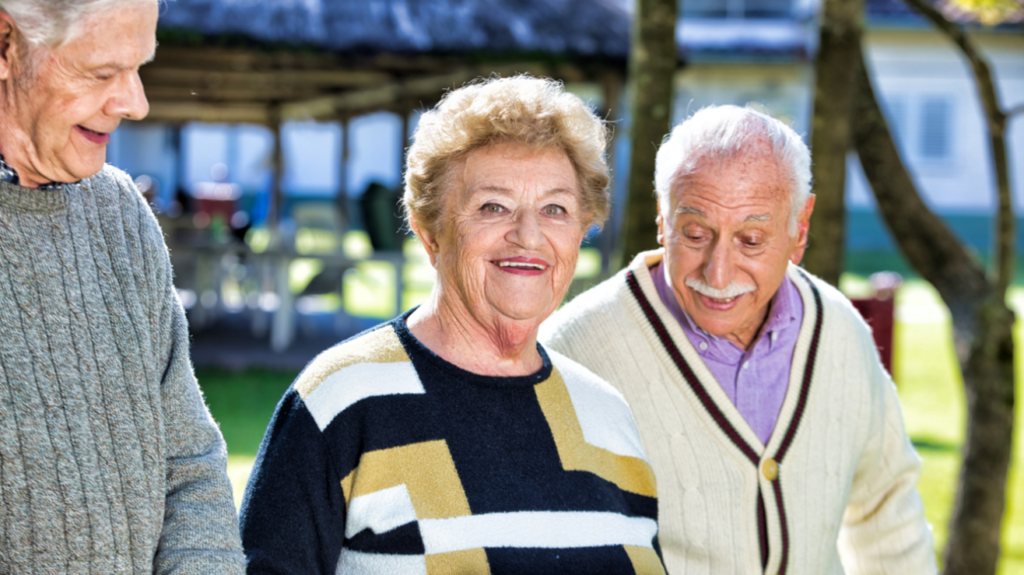 Consider Your Future Needs
Another thing to think about is where you want to be living in several years. Do you still want to be in an independent living facility? Or, would you like to be somewhere that provides some type of assisted living in Verona? These are important questions to ask now so that you aren't constantly moving during your retirement years.
If you are retired and considering a retirement living community, reach out to Noel Manor Retirement Living today. You can call us at (608) 620-6010, or contact us online and one of our staff members will follow up with you very soon. We look forward to hearing from you!